Resident Evil 6 and DmC failed to meet Capcom's sales expectations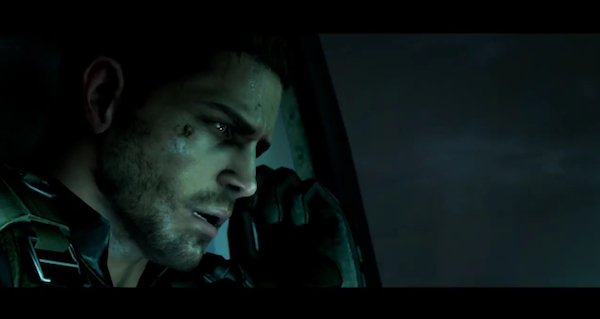 Ah, Resident Evil 6. I gave the game a pretty positive review, but months after its publication, I don't really feel the same about it.
Leon's scenario is still my favorite, but the game doesn't stand strong anymore when it comes to lasting appeal. I didn't even bother going back to get all the trophies/achievements. Revelations on the other hand was a different story. That's a game I can definitely see myself replaying time and again (I've already beaten it around 10 times across multiple platforms).
Resident Evil 6 wasn't just poorly received (for the most part) by critics, but it also failed to meet Capcom's initial projected sales figures. Capcom projected 7 million in sales for the latest numbered entry in the beloved franchise. The game ended up selling 4.9 million copies. Which is still a nice number, of course, but well below what was expected for such a known franchise with so much hype and expectations leading to the game's launch.
DmC: Devil May Cry fared a little better in terms of getting close to its target goal, falling short of its projected sales number of 2 million with its current 1.15 units sold.
For more on the company's sales numbers from its fiscal 2013 report check out the source link below!
[Source]