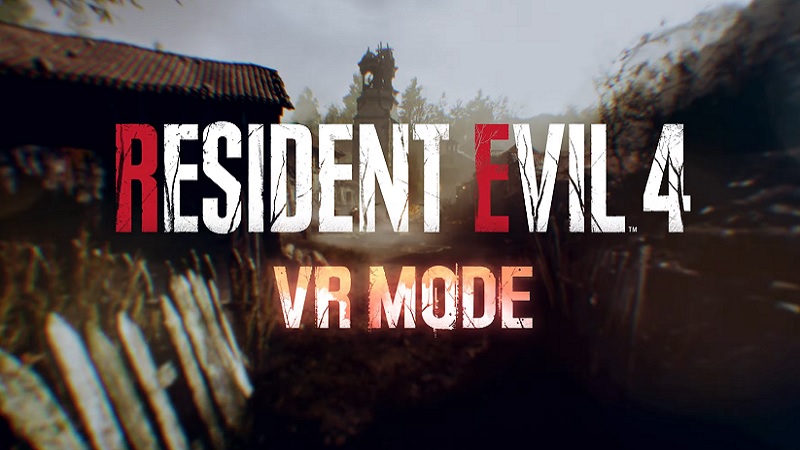 For those of you who have been eagerly awaiting a VR mode for the remake of Resident Evil 4, sadly there's still no release date yet. However, it's definitely on the way, and a recent teaser trailer shows off this much more immersive version of the game.
It seems Capcom is keen to keep up the tradition of launching virtual reality modes for its flagship survival horror series, and why shouldn't RE4 be any different, eh?
As can be imagined, the trailer is a brief snippet of what's to come. It seems obvious that it will be the same game, just compatible with a headset this time. For those wondering, the VR update will be available for PlayStation VR2 and will be offered as a free upgrade for PS5 players. More details – along with some additional screenshots – can be found on the official Resident Evil 4 website.
Since releasing in March, the remake has done tremendously well, with figures showing that RE4 sold three million copies in just its first two days. Maybe that's not too much of a surprise to some, given how hyped the game was. Still, it was obviously worth the wait, and at least now owners of the PS5 version have the virtual reality update to look forward to.
While there's no launch date for Resident Evil 4's VR mode, it's unlikely to be something the studio is going to drag its heels about. There's no confirmation on whether it will be compatible with other headsets in the future, but we'll bring you the good word as and when we can. In the meantime, feel free to check out the VR teaser below.