Resident Evil 4 is coming to PS4 and Xbox One on August 30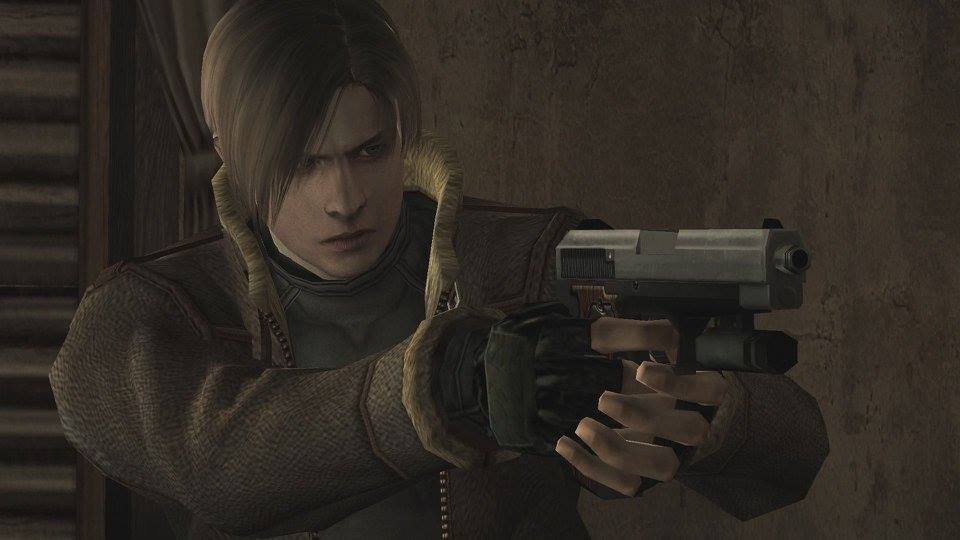 Resident Evil 4 has become one of the most important and critically acclaimed video games of all time. It's also become one of the most ported. Hell, I even played the mobile version of the game. But on August 30, it will finally land on current-gen hardware.
Resident Evil 4 will be coming to PlayStation 4 and Xbox One complete with all of the extra content the game has received throughout its lifespan. Regardless of how many times I've beaten the game, I'm still ready for another go!