Oh: Resident Evil 6 has 4 campaigns (Updated)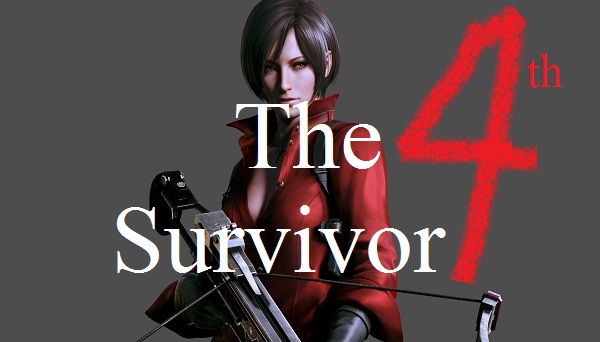 UPDATE: Well, so much for that…After contacting Capcom on the matter, they replied by stating that:
"At this time, we have confirmed there will be three campaigns. However, we had also confirmed Mercenaries mode which is what Christian was referring to. He meant 4 modes."
Hmm..To me, modes aren't equal to campaigns, but we'll just have to wait and see! (I still think there'll be a 4th scenario starring Ada.)
ORIGINAL STORY: It looks like the– C-Virus infected– cat may have been let out of the bag!
During a video interview with E3 Insider (click the source below to view it), Capcom's Senior VP of strategic planning and business development, Christian Svensson, stated that Resident Evil 6 would house four campaigns, adding one more to the three that have already been revealed. This pretty much confirms what IGN reported months ago, where an inside source told them that Ada will also be playable in the game, though not initially.
My guess is that Ada's scenario will be left for DLC, but I would love for it to just be unlocked once you clear the other three scenarios.  What do you guys think?
Maybe he just made a mistake…
[Source]