Oh, damn: Resident Evil: Damnation is now digitally available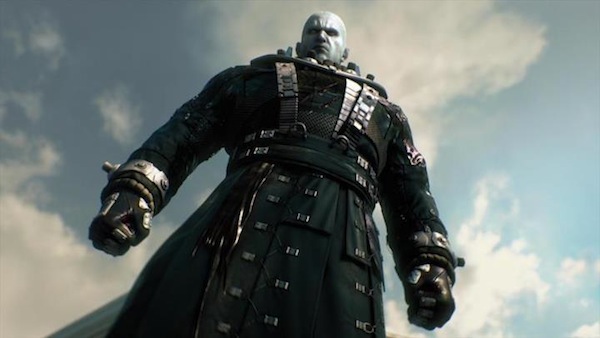 Resident Evil: Damnation will hit store shelves on Blu-ray and DVD on September 25th, which is a little over a week away. But guess what? It's now available for download!
Yup, Damnation has damned us all and you can download it on Zune through your Xbox 360 or on the US PlayStation Store. You can get the standard-def version for $12.99 or go HD for $17.99.
You can imagine how pleasantly surprised I was coming home from a late screening of Resident Evil: Retribution, to find Damnation already up on the PlayStation Store! Screams of joy were heard in my household. Sleep was disrupted…
Be on the look out for my official review of the film when it "officially" hits on the 25th!