Official Japanese Operation Raccoon City site details William "G" Birkin and Cerberus
For the past week hasn't it felt like we were back in our old reHorror days full-time? There's really been a wealth of Resident Evil content to gush over and it doesn't look like it's going to stop anytime soon!
Operation Raccoon City's official Japanese site has just updated its "creatures" section. It now includes renders, along with some information, of William and the amiable Cerberus puppy. The renders are the same ones that were released from Gamers Day 2011, so I took the liberty of doing something cute with both. Look at that picture below and tell me in the comments how happy they look together! A dog certainly is a man's best friend…
Oh, and William's just referred to as G. He's the G-Man.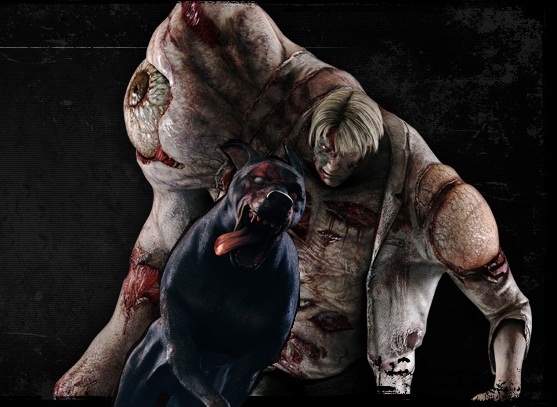 [Source]