New Resident Evil 0 HD Remaster footage released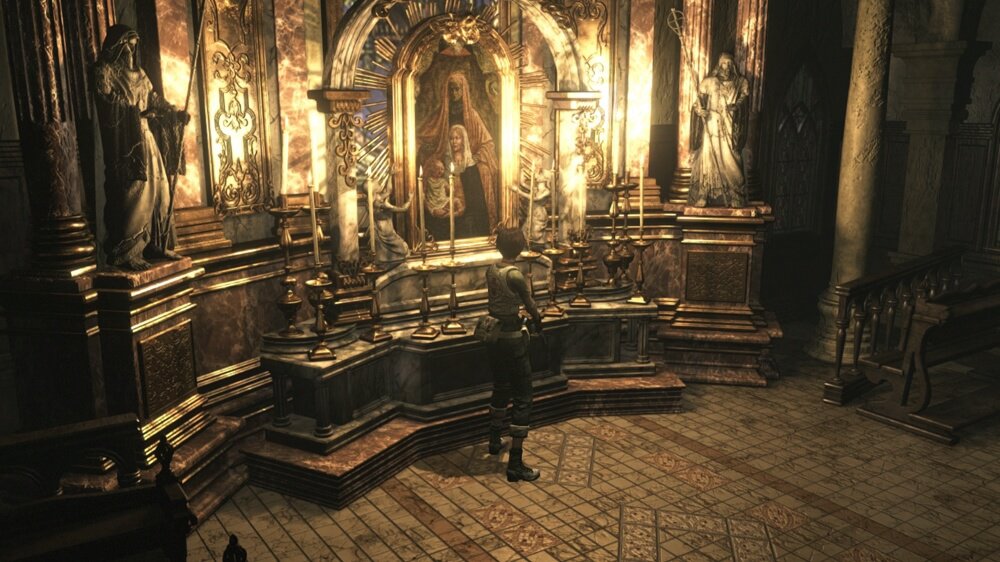 Some new footage from Resident Evil 0 HD Remaster has been released, courtesy of a stream from Capcom-Unity.
The footage, which clocks in at 50 minutes, gives us an updated look at the game, showing off more than just the train section we've already seen. Like I stated in my preview, the game looks great in action. It's a good thing the wait for its release isn't brutally long.
You can check out the new footage below!
[Source]