Preview: Resident Evil 0 HD Remaster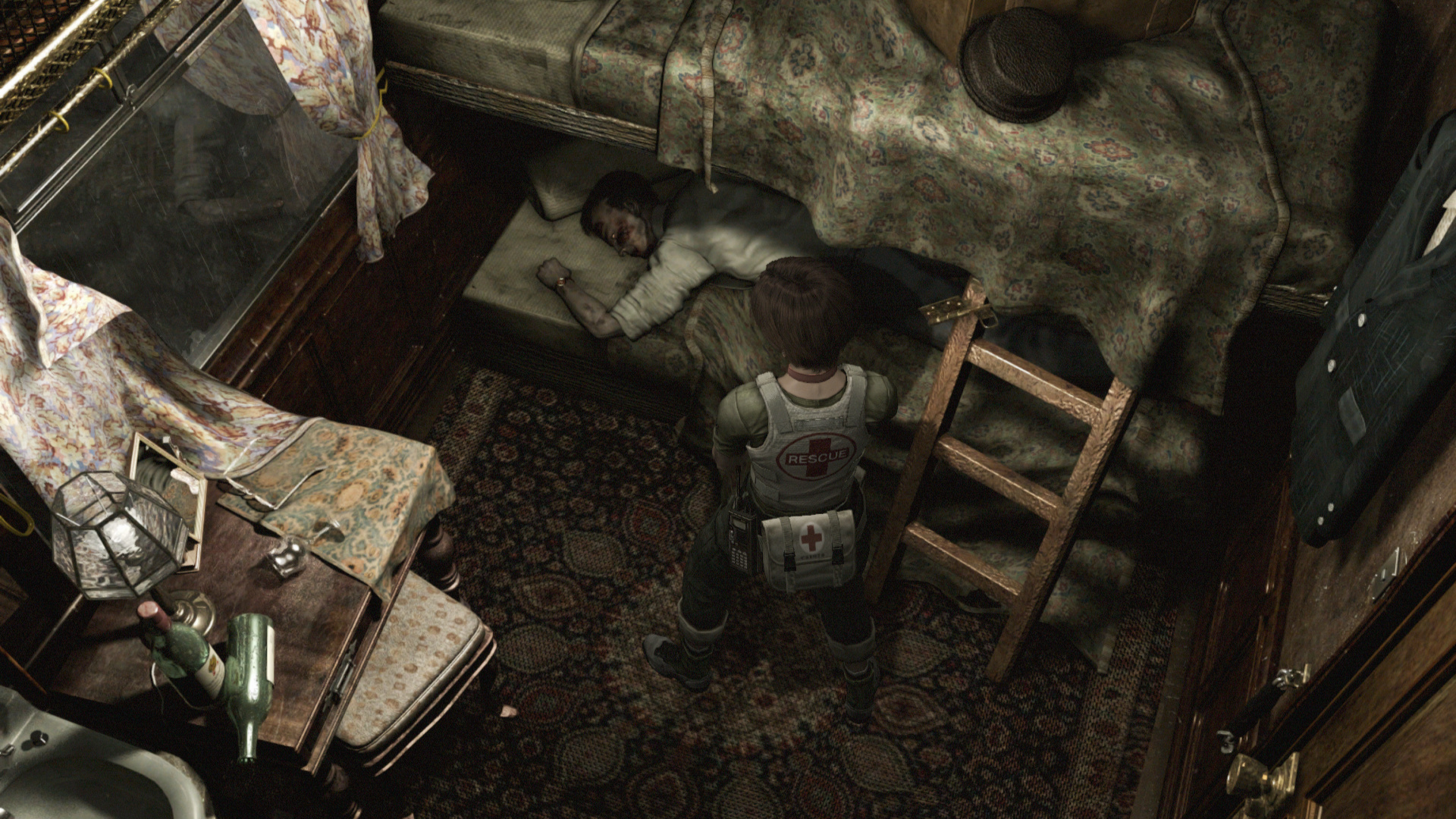 Resident Evil 0 is the game in the series that I've replayed the least amount of times. I think I probably only ever beat it twice (not counting its scenario in Umbrella Chronicles). So with the release of the game's HD Remaster early next year, I'm set for an experience that's going to be pretty fresh. And a couple of weeks ago I got to get my hands on the game at NYCC. Here are my thoughts.
I'll restate the obvious first: Resident Evil 0 HD Remaster is beautiful. It certainly looks better than the remaster the Resident Evil remake got, which is due to a lot of its assets having been reworked completely. All the work that went into remastering this game for current-gen (and previous gen) consoles definitely shows, and I had a hard time finding any blemishes to take note of, other than maybe the difference in visuals with the cutscenes.
The game controls just as wonderfully. You can stick with the classic controls or switch to the "modern" controls which was previously offered by the aforementioned Remake HD Remaster. I stuck with the tank controls, of course. There's just nothing like those old-school controls!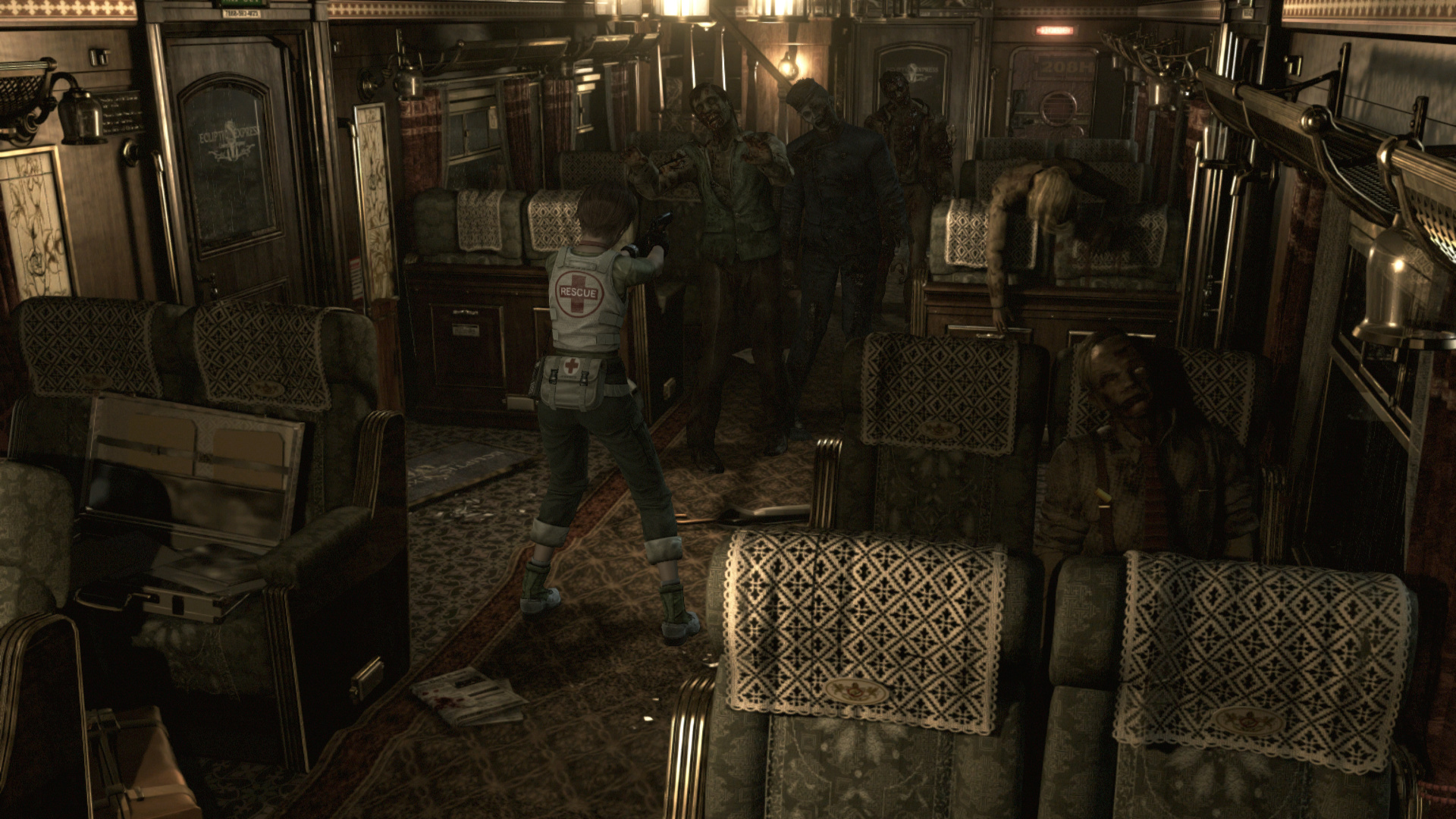 The segment of the game that was playable in this demo was right at the start, where Rebecca finds herself in the Ecliptic Express, the zombie-ridden train that's right up there with other memorable and key Resident Evil locales. You're quickly thrown into the action, so to speak. After some brief exploration, you're then faced with a group of zombies. Now here's where I'm going to boast about the graphics again. The enhanced visuals make the zombie design even better, which adds more character to the shambling dead. You can notice little details on their outfits that I didn't pick up on before, which I totally love. And they just look more gruesome, too.
I know it's just a demo, but I was so immersed in the game that when it just abruptly ended I let out a loud "what the hell?!" I apologize to those in line that waited for me as I examined everything and read every single note!
Resident Evil 0 HD Remaster is set to launch on the PlayStation 3, PlayStation 4, Xbox 360, Xbox One and PC in January. It will also be compiled with Resident Evil HD Remaster in the Origins Collection, set to hit current-gen consoles and PC on January 19.
Stay tuned for our Resident Evil 0 poster giveaway coming really soon!