More Resident Evil 6 details & screens? (Update)
Update: It appears the concept art is a fake. The poster supposedly seen at TGS was also a fake, but that was obvious. Looks like the only thing left to be debunked is the teaser trailer, and the gameplay information. Hopefully the trailer ends up being real, and real Resident Evil 6 unveiling  happens sometimes this week.
Original story: We're not calling it real just yet, but more details have surfaced along with some screens. While the word that this might very well be real is growing, keep it still as rumor until we hear something official.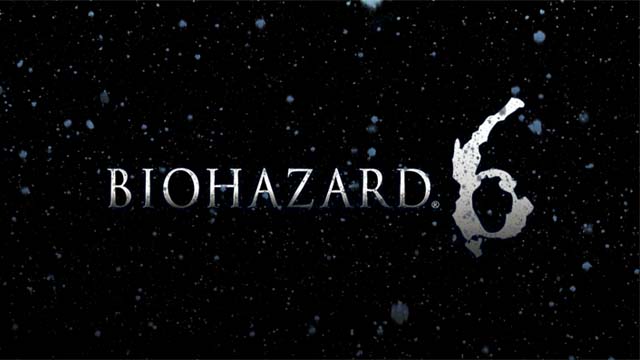 According to these details, Resident Evil 6 is to star Leon and Jill as the two main protagonists and take place in Thunder Bay, Ontario. Revelations plays a huge role in the game's story, as well as the evil Organization from the game, Veltro. You can see their logo in the teaser trailer we reported on just a little bit ago.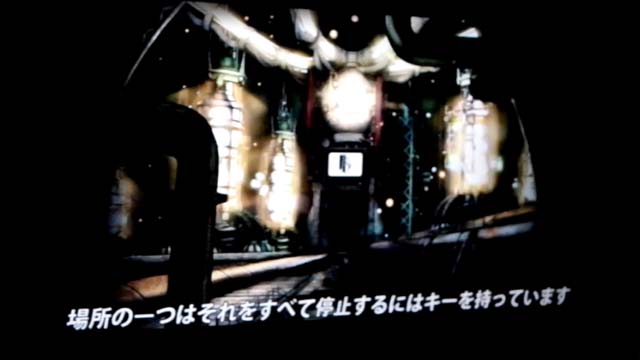 Ada Wong, from the organization, will play a major role. Camera angles will use a new cinematic style reminiscent of the old games, angled but more cinematic than every with improved control schemes. Classic enemies will be returning, but in a possibly new way. The game is aiming to be the scariest Resident Evil game ever, and it seems Water has become very scarce in the world. More details are to be revealed in an upcoming Game Informer issue.
We will keep you updated as this story develops.
[Source]