Jill Valentine actress cosplays as Jill Valentine
Resident Evil fans will definitely recognize Julia Voth. She served as the model for Jill Valentine in the Resident Evil Remake. Her likeness was then used in a several other games in the series following that. Years later, the actress has finally decided to cosplay as the series all-STAR.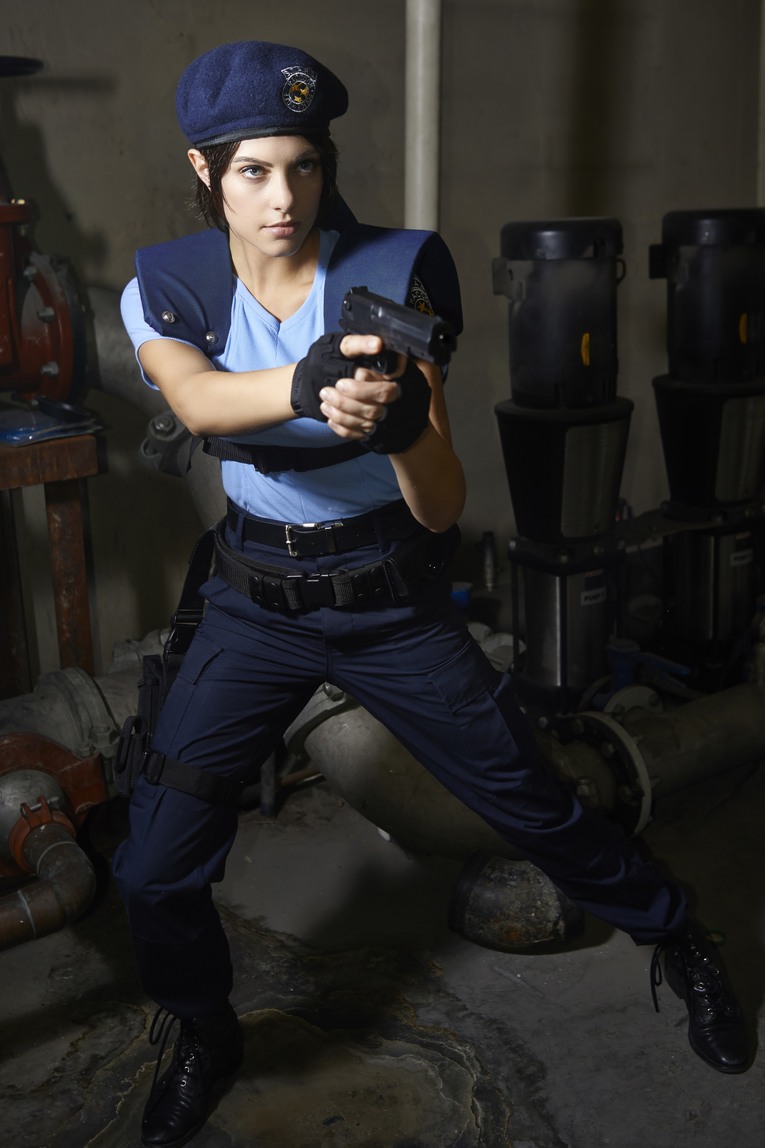 You can view all the images from Julia Voth's cosplay photo shoot by heading on over to the source link below! And be on the lookout because she's confirmed that she's going to be cosplaying as Jill at conventions this year.
[Source]