Get a closer look at Chris and Leon in Resident Evil: Vendetta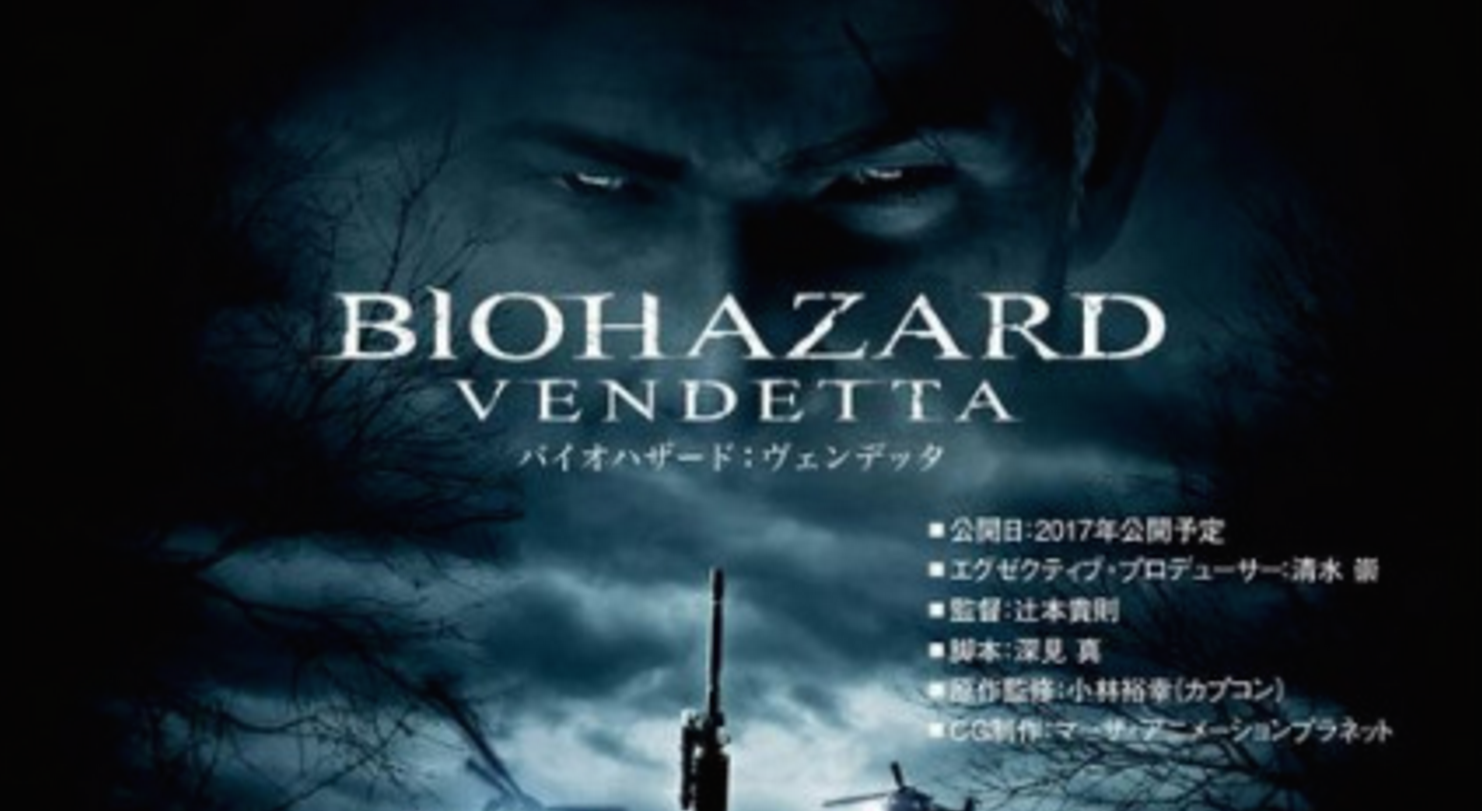 Mansions have become synonymous with Resident Evil. And that tradition will continue with the release of the series' latest animated film, Resident Evil: Vendetta, in 2017.
Chris Redfield will be working with Leon S. Kennedy in Vendetta's story, with Rebecca Chambers involved as well. The last time we saw Chris and Leon share a screen together they started things by aiming guns at each other, now they'll be aiming guns at… zombies? We don't quite know yet. But it's safe to say that the villain of the film could be the mysterious face hovering over Chris in the key art (above). My money is on it being either Jack Krauser (hey, it wouldn't be out of the realm of possibility to see him return somehow) or Jake. I'm leaning more towards Krauser, if they do end up bringing him back to life, that is. He certainly has some unfinished business with Leon, which would be reason enough for the film's title.
Check out some new images from the film below, which were scanned from the latest issue of Famitsu.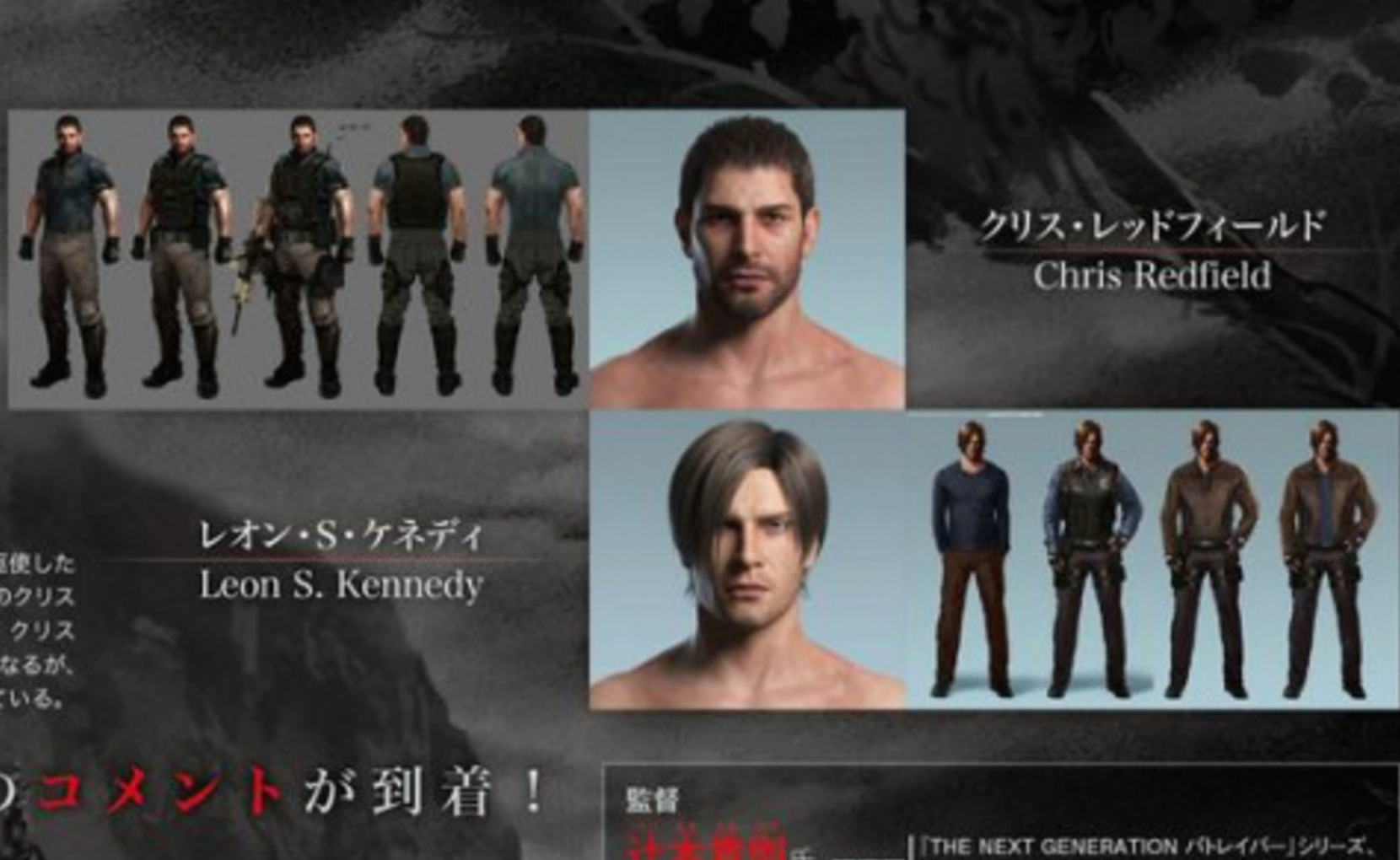 [Source]