First episode of Resident Evil Revelations 2 is now free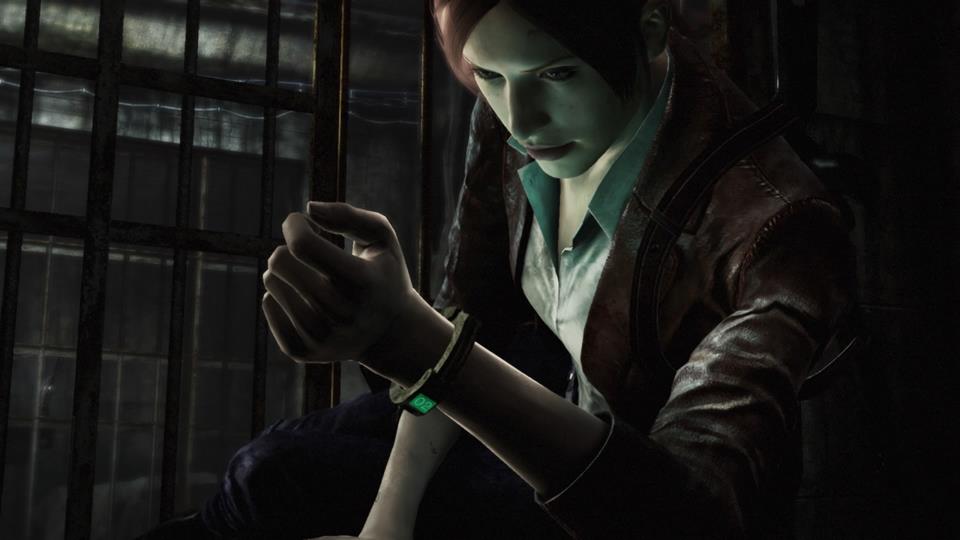 As 2015 nears its end, we can reflect on all the great games we got to experience this year. One of those games for me was definitely Resident Evil Revelations 2. It's the game I've played the most this year, and I continue to find myself replaying it in between big game releases.
While it wasn't the full-blown return to survival horror we all want, it was a solid marriage of the classic and modern styles of the series, serving as a great template for the Revelations games moving forward.
The first episode (of four) of the game is available to download for free on PlayStation 4, PlayStation 3, and Xbox One. This pilot episode alone will give you several hours of entertainment. Not only do you have the actual first chunk of story to play through, divided between Claire and Barry's scenarios, but you also have Raid Mode. On top of that you also have multiple modes to play the episode in, like countdown mode and invisible enemy mode.
This is a great way to hook new players into the game, so definitely share the news with any friends you have that haven't experienced the game yet!