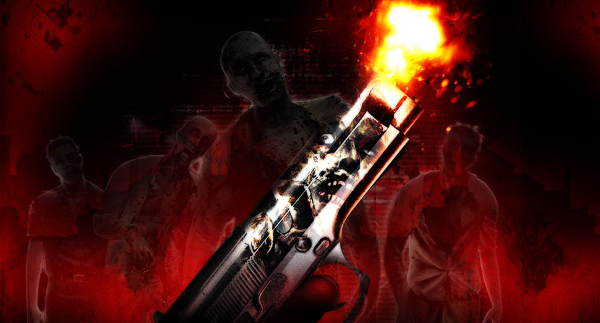 Where there is a will, there's a way. Outbreak Server Recreation Project is a fan-made revival of Capcom's Resident Evil: Outbreak spinoff series. Developed by some determined fans, both Outbreak and Outbreak File #2 can once again be played over the internet with other players, now through custom made servers designed by fans. The servers work only with the Japanese versions of the two games, and emulators work as well (although, the project in no way condones piracy [and neither do we]).
Fans of Resident Evil: Outbreak have been asking for Capcom to revive the series for quite some time. One such group, Bring Back Outbreak, has existed for years, hoping that Capcom would hear their cries for either an Outbreak File #3 or a re-release of the first two games. While a third entry in the series would be fantastic, it would probably be more economic for Capcom to simply re-release both existing games on current platforms. And they should!
When Outbreak released in early 2004, online console gaming was still quite rough – especially on the PlayStation 2. An HD re-release would not only be cost effective for the publisher, but something that would be much appreciated from both fans of the series and those looking for quality multiplayer horror games.
Details on how to join the fan servers are available on the project's website.
[Source]