E3 2016: Resident Evil 7 character revealed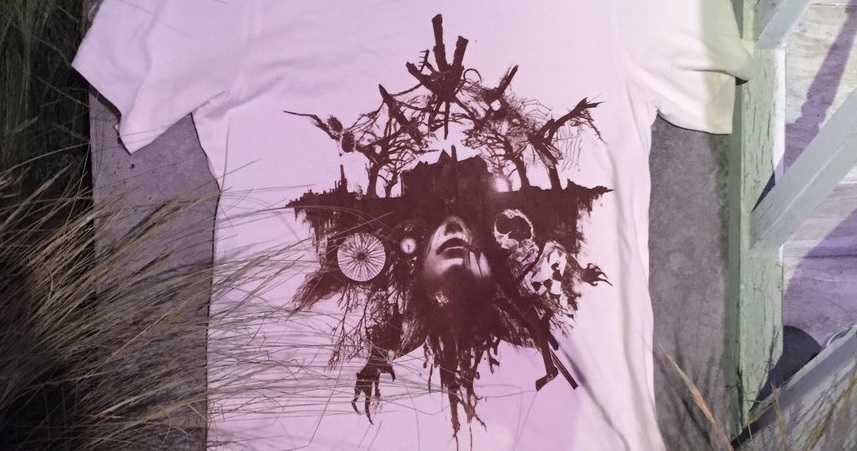 E3 attendees that got to play Resident Evil 7's demo at Capcom's booth (beautifully designed after the demo's creepy house) walked away with a shirt designed by the game's art director. You can check out said shirt below.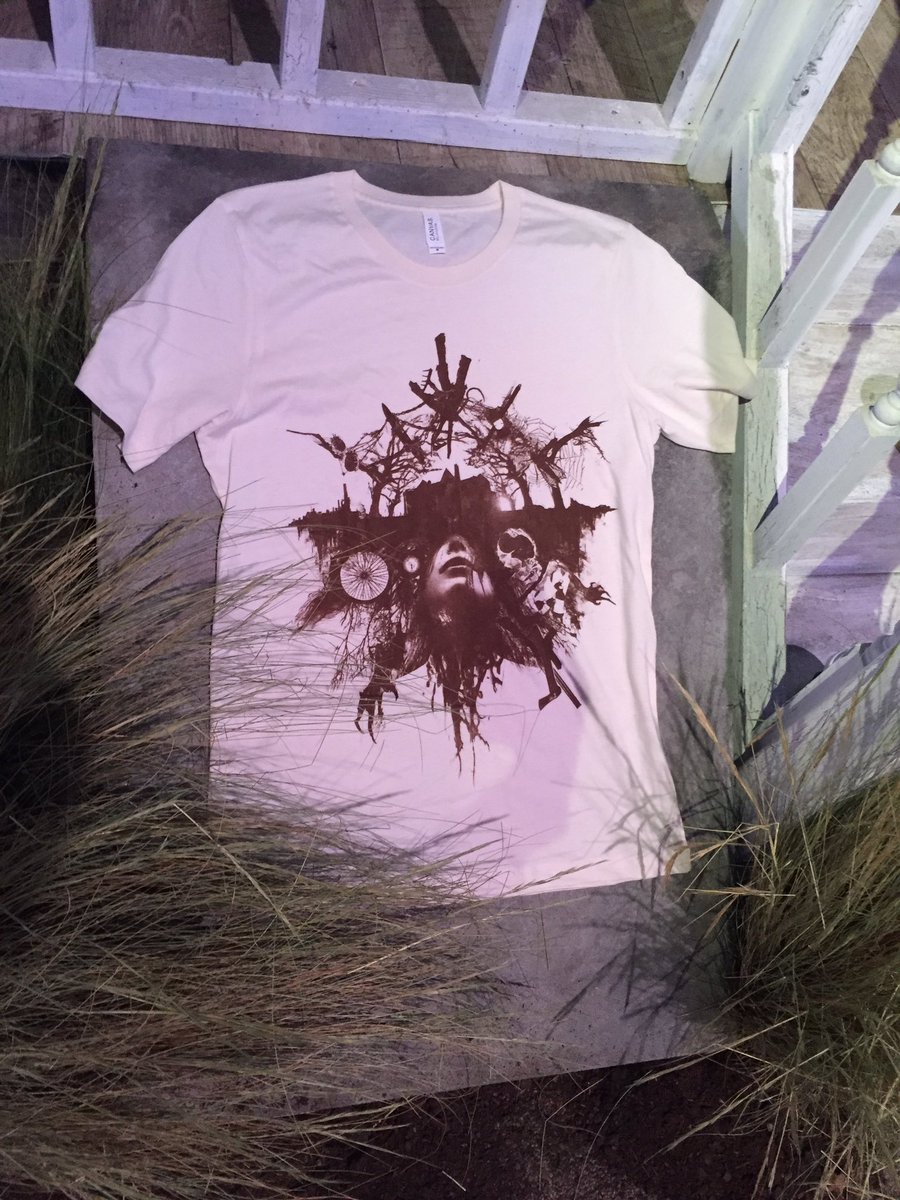 Who is the mysterious character that's front and center? It may or may not be the protagonist. It may or may not be the villain. One thing's for sure: their role is definitely of importance for them to be displayed in such a central manner in this design, which visually ties them in with the mansion.
Let the speculation begin in 3…
I'll start by saying this could be the same character we see towards the end of the trailer in this shot: