Daymare: 1998 Seeks to Bring Back Survival Horror via Kickstarter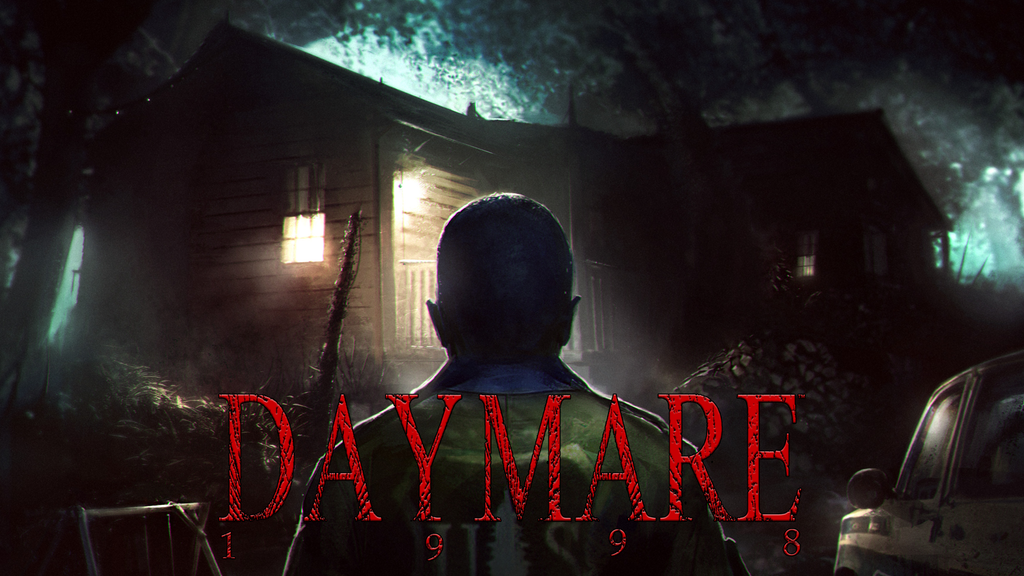 An over-the-shoulder third-person shooter titled Daymare: 1998 has hit Kickstarter with an oddly specific $192,144 dollar funding goal. It only takes a few seconds to see that this game is attempting to mix the more difficult puzzle solving gameplay of the early Resident Evil games with the over the shoulder camera of Resident Evil 4 through 6.
There's video footage of a "Work in Progress Alpha" on the Kickstarter page and graphically it doesn't look too shabby. It takes place in a small American town and there are a few notable people involved / vouching for the project that have personally worked on Daymare's influences. They include: Kazuhiro Aoyama, Director of Resident Evil 3: NEMESIS, Satoshi Nakai, Enemy Designer of Resident Evil: Code: Veronica X, Kenichi Iwao, Director of Parasite Eve 2 and Akari Kaida, a composer who worked on Resident Evil, Dino Crisis and Okami.
Invader Studios plans on delivering the game (if funded) by July, 2018 on Steam, PS4 and Xbox One. If you'd like to back the game, you can find its page here.