Check out Rebecca in Resident Evil: Vendetta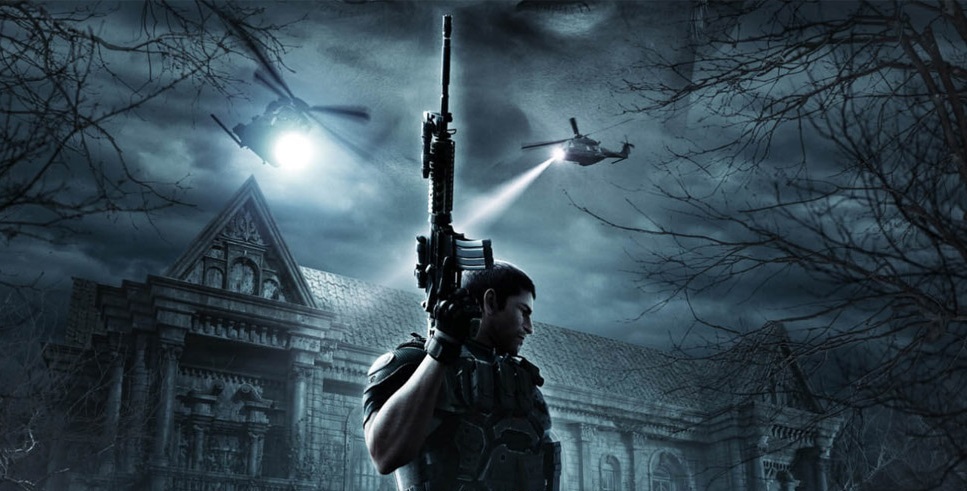 It's been a little while since we last heard about Resident Evil: Vendetta—the latest animated film in the series, set to hit sometime next year. We know about some of the ingredients: Chris Redfield. Leon S. Kennedy, a mansion, and Rebecca Chambers. This latest update on the film gives us a look at that last ingredient!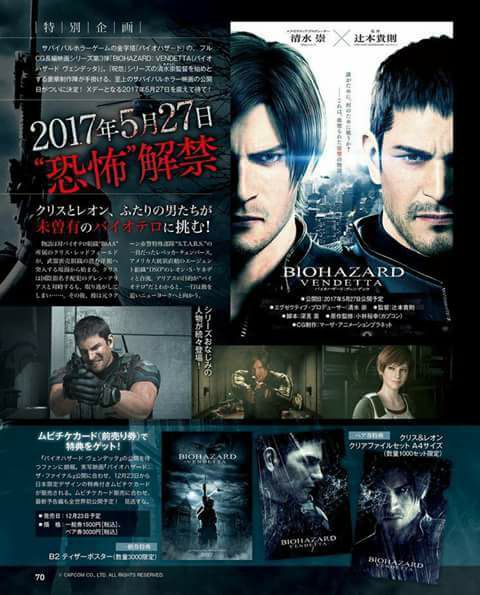 We've already seen Leon and Chris in action in the film's trailer (and Leon going all Daryl Dixon in a promotional image), but now we finally get to see Rebecca, thanks to a scanned image posted on a Resident Evil community page on Facebook.
It looks like Rebecca might feature heavily in flashbacks. I'm sure she'll figure into the present storyline as well, but it seems like Chris's scenario in the film will definitely delve into his connection with Rebecca, specifically during the mansion incident. That makes sense, too, seeing as how Vendetta pits him in yet another mansion.
We also have what could be the release date for the film in Japan: May 27, 2017. Hopefully we won't have to wait too long for it!
[Source]