Capcom releases comparison screenshots from Resident Evil 0 HD Remaster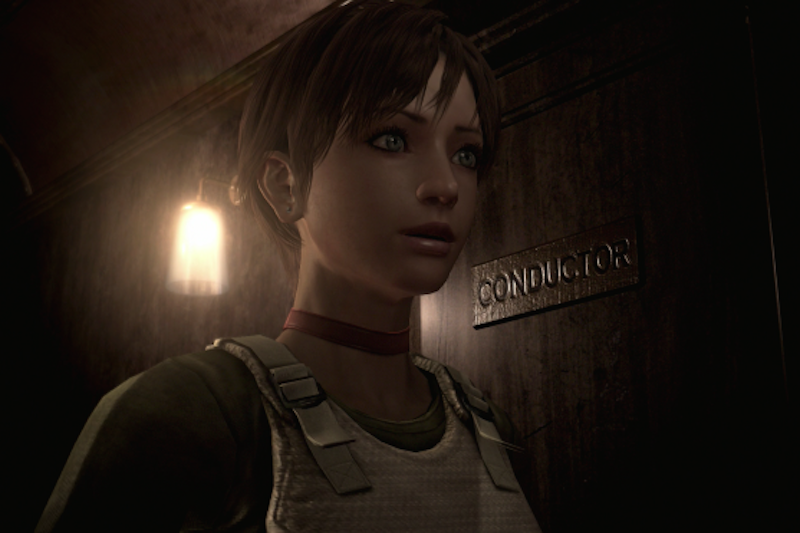 We're only a couple of months away from the release of not only Resident Evil 0 HD Remaster but also Resident Evil Origins Collection.
I may sound like a broken record, but the remastered edition of Resident Evil 0 is absolutely beautiful. How beautiful? Well, Capcom has just released several screenshots which allow you to switch back and forth between the old visuals and the new. You can check that out in the source link below!
Will you be picking up Resident Evil 0 alone or will you be going with Origins Collection?
[Source]