Capcom PC sale discounts select Resident Evil games and DmC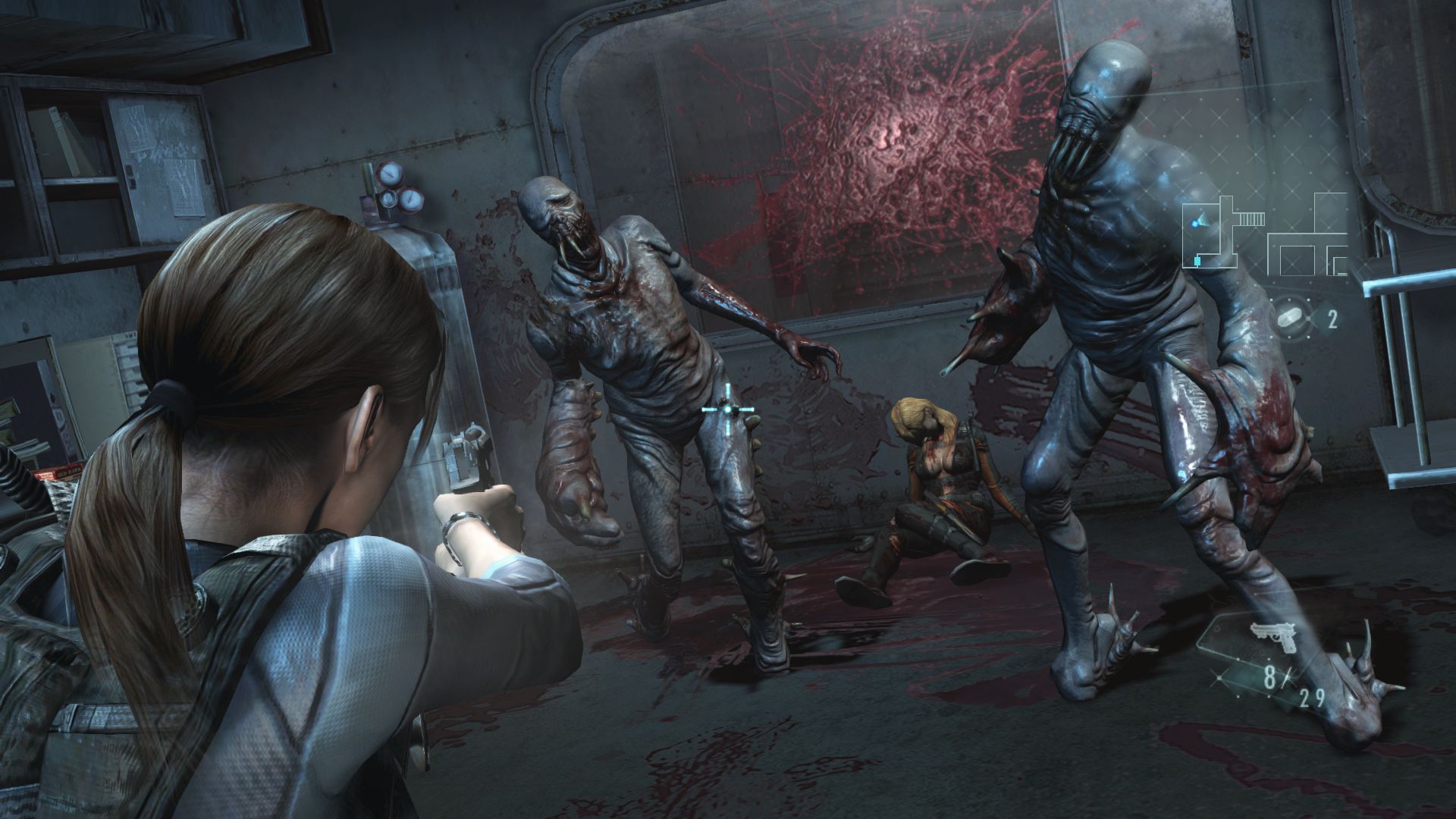 Both EA Origin and GameStop are having Capcom PC sales this week. EA Origin has a few Resident Evil games discounted, along with DmC.
Resident Evil 5 is available for $9.99, Resident Evil 6 for $19.99, and Resident Evil Revelations for $24.99. DmC Devil May Cry is available for $24.99.
Speaking of Resident Evil Revelations. Who here misses how Raid Mode was structured in that game? Revelations 2's Raid Mode is super fun and all, but I sure would love to have a Ghost Ship type of stage! Oh, and the more I play Raid Mode, the more I miss Mercs. Bring it back, Capcom!
[Source]