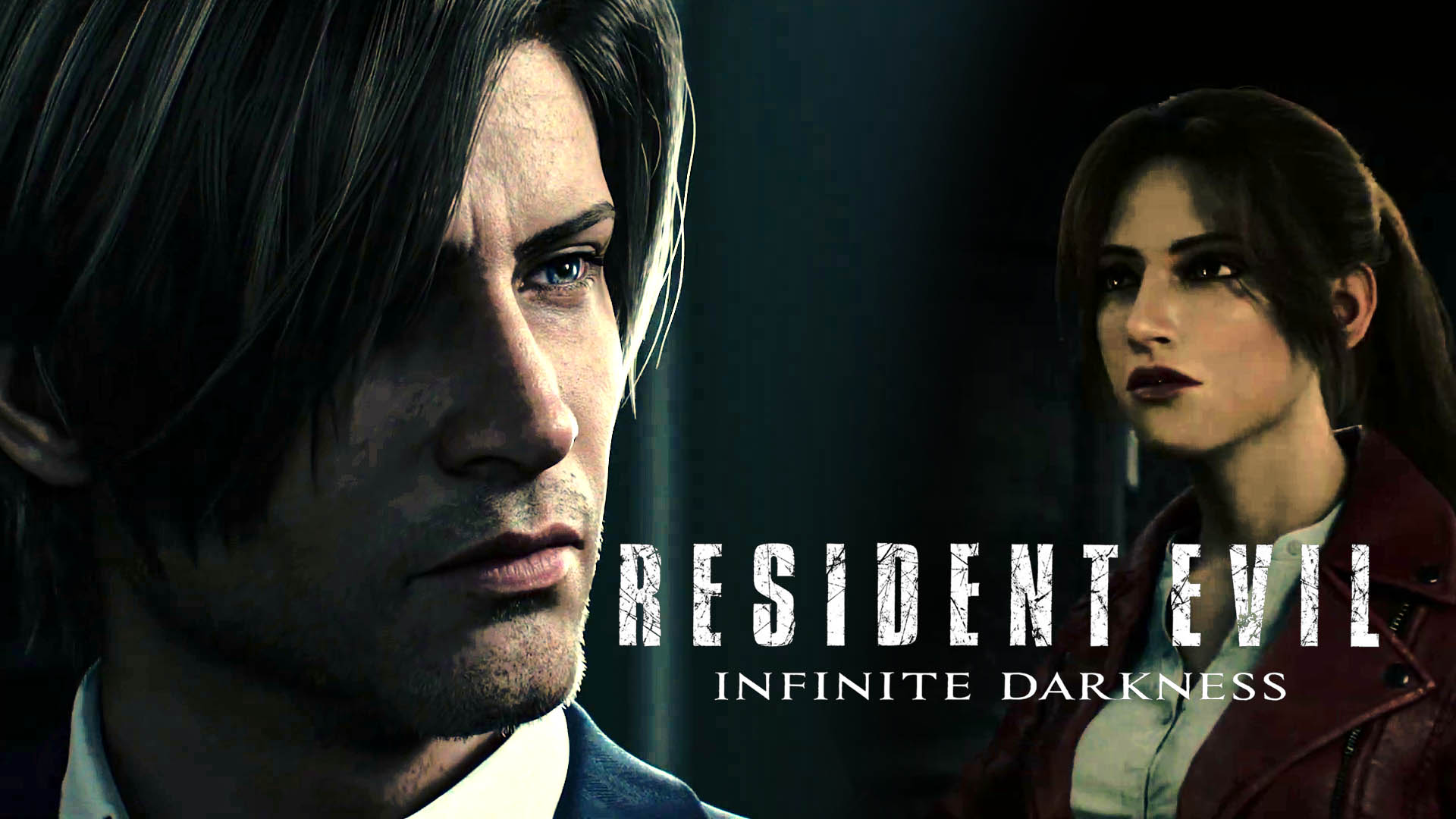 While we still don't have much information for the upcoming Resident Evil: Infinite Darkness animated series coming to Netflix next year, it looks like there's going to be plenty more to look forward to in relation to it! Announced today during New York Comic Con's MetaVerse online event, an all-original tie in manga from Tokyopop will be releasing next year both to coincide with the series but also Resident Evil's 25th Anniversary. Stu Levy, Tokypop's founder/CEO says regarding the announcement:
"I'll never forget back in the beginning of my career, when as a young correspondent for an American gaming publication, I interviewed Capcom's game director before the first game's release, he and his R&D team were so excited to bring cinematic horror storytelling into the video game world. And now we at Tokyopop can contribute to the incredible franchise built on their original vision. It's a dream come true!"
Masami Tokunaga, Senior Vice President of TMS Entertainment USA, Inc. followed up with:
"We're very excited to be teaming up with Tokypop to expand the world of Resident Evil: Infinite Darkness,"  "We can't wait to see what horror adventures await Leon and Claire in the graphic novel adaptation."
This will be the fourth Resident Evil manga (not counting the multiple Chinese Manhua or the American comics tie-ins), and the first to include Leon in a leading role along with Claire, who's making her second appearance having previously appeared in the Heavenly Island series. No word yet on what this manga will be about (or who's writing, illustrating, etc. for that matter), so we'll just have to wait on those details. I'm very curious how closely related it'll be to the animated series, as the word "adaption" (used by Tokunaga) could be taken multiple ways. Most likely it will be a prequel or something adjacent to the series rather than an actual scene-for-scene adaption, but that's just speculation on my part.
We'll keep you updated as more information is revealed.
[Source]