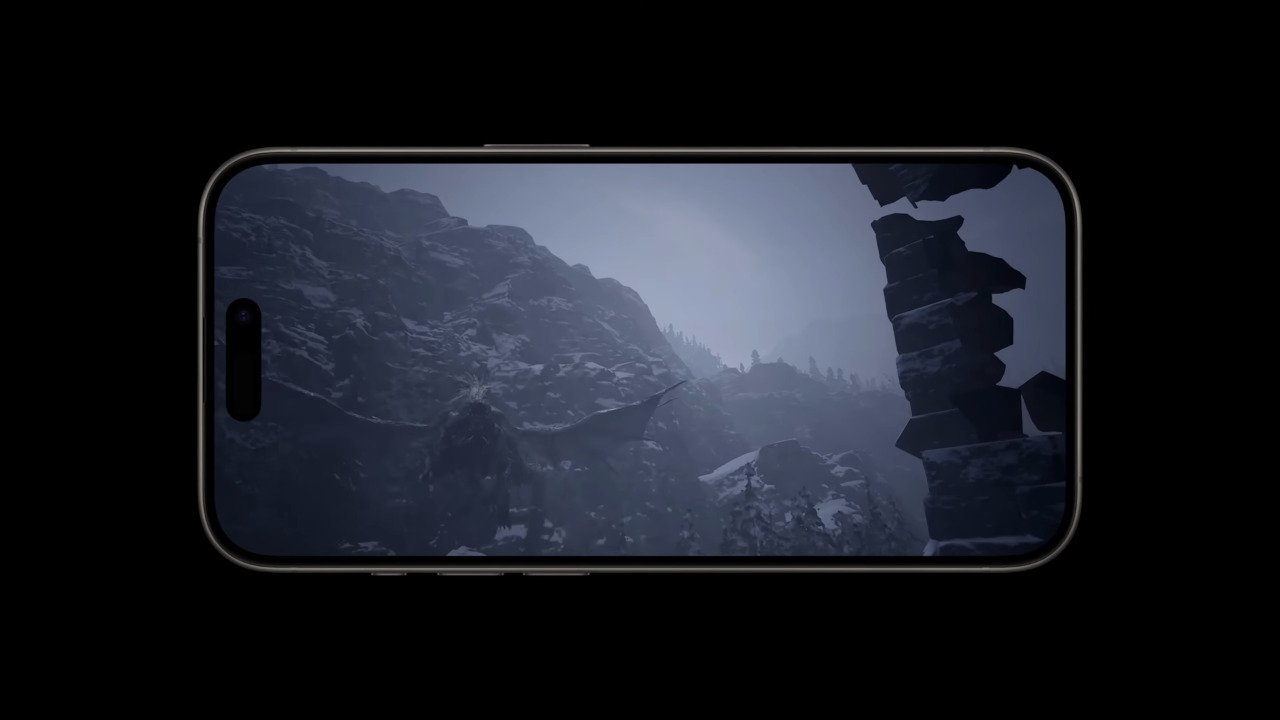 Resident Evil Village and Resident Evil 4 Remake, Capcom's 2021 and 2023 survival horror smash hits, are coming to iPhone. Yes, the iPhone.
Not through cloud implementation, like you may expect, but full, native renditions of the games, exclusively available for the upcoming iPhone 15 Pro and certain iPads.
Take survival horror with you wherever you may go later this year.
Resident Evil Village and Resident Evil 4 are coming to iPhone 15 Pro and iPad.
Resident Evil 4 is also coming to Mac. 🌿 pic.twitter.com/E2Ad6lhtfI

— Resident Evil (@RE_Games) September 13, 2023
The news was announced alongside the 15 Pro itself, at Apple's annual keynote. The games serve as proof of the new A17 Pro mobile gaming chip's power and constitue the entire console experience of Resi Village and Resi 4 Remake.
A Mac port of the latter was also teased, with the former already being available on the OS. These titles will be available for iPhone 15 Pro on an unannounced date later this year, sometime after the phone's release on September 22nd. It is currently unknown whether Village will include the Winters Expansion DLC, or if RE4 will launch with the just-announced Separate Ways DLC.
Stay with Rely On Horror for more details on these innovative ports of these two amazing games!