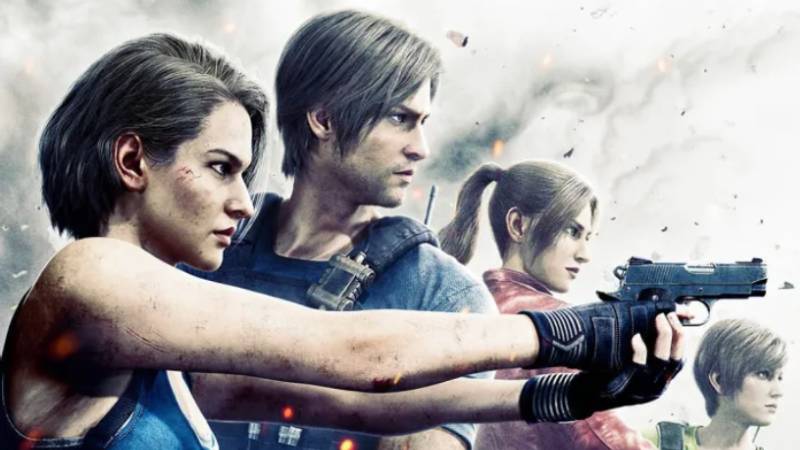 A poster, new screenshots, and a release date have just been released for Capcom and Sony's upcoming CG animated feature, Resident Evil: Death Island. The sixth animated project in the popular series will drop on July 7th in Japan.
The new poster for the movie shows off Jill, Leon, Chris, Claire, and Rebecca Chambers and looks to expand on the world of Capcom's flagship survival horror series.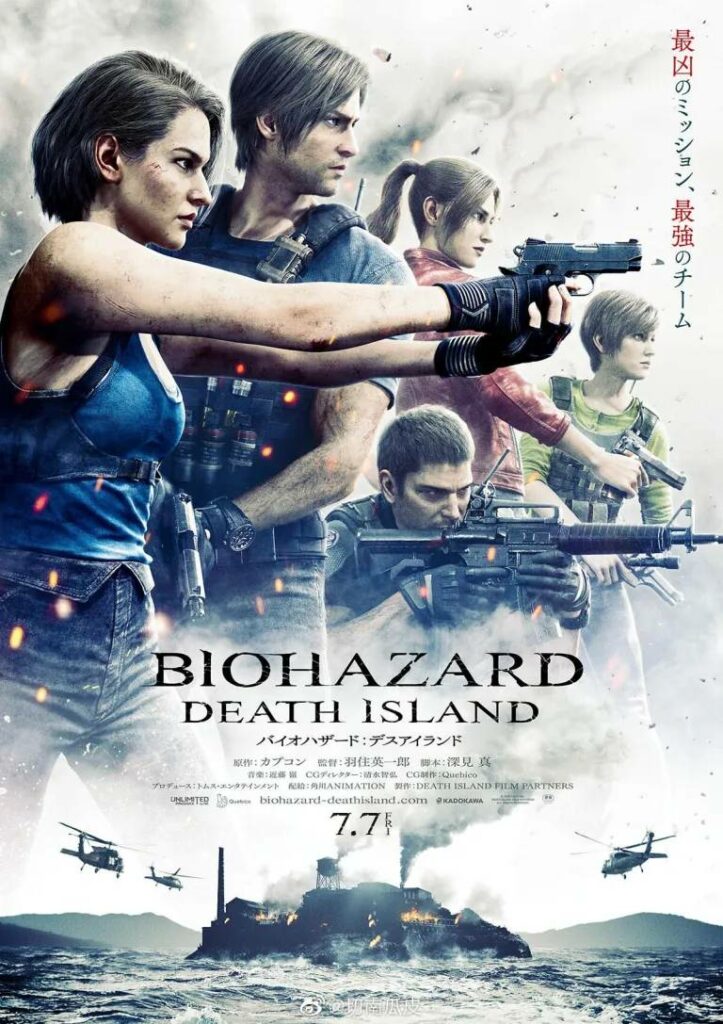 The plot for the movie is as follows:
D.S.O. agent Leon S. Kennedy is on a mission to rescue Dr. Antonio Taylor from kidnappers when a mysterious woman thwarts his pursuit. Meanwhile, B.S.A.A. agent Chris Redfield is investigating a zombie outbreak in San Francisco, where the cause of the infection cannot be identified. The only thing the victims have in common is that they all visited Alcatraz Island recently. Following that clue, Chris and his team head to the island, where a new horror awaits them.
You can view a gallery of the newly released screenshots below.
108526
none
none
true
true
true
Close
Next
Previous
The requested content cannot be loaded. Please try again later.
Resident Evil: Death Island is set to be released on July 7th in Japan. So far, there's been no confirmed release dates outside of Japan.
Hopefully, we'll get another one-night-only theatrical screening like we did on June 19th, 2017 for Resident Evil: Vendetta.
You can view the Official Teaser Trailer for the film below.