Resident Evil 7 VR Prequel… Coming to Japanese Arcade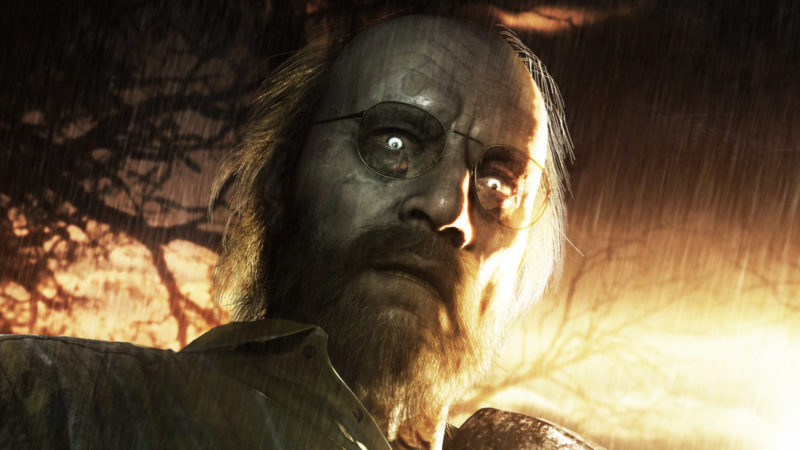 Another day, another cool Japanese exclusive thing we'll never see the light of day here. Capcom hasn't done a whole lot with its VR tech on home platforms (the PSVR exclusivity for RE7 appears to be permanent), more's the pity, but they've been having a field day at their Japan-exclusive arcade this year. Biohazard: Valiant Raid, set during the events of (and reusing assets from) REmake 2, appeared at Plaza Capcom back in July, and it must've been quite a success. It's pretty fun, although obviously arcadey looking of course. It must've been quite a success, as Capcom is now moving forward with a new Resident Evil VR experience, this time a prequel to Resident Evil 7. Titled Biohazard 7: Walkthrough of Fear, it'll be coming to Plaza Capcom just in time for Halloween on October 26th.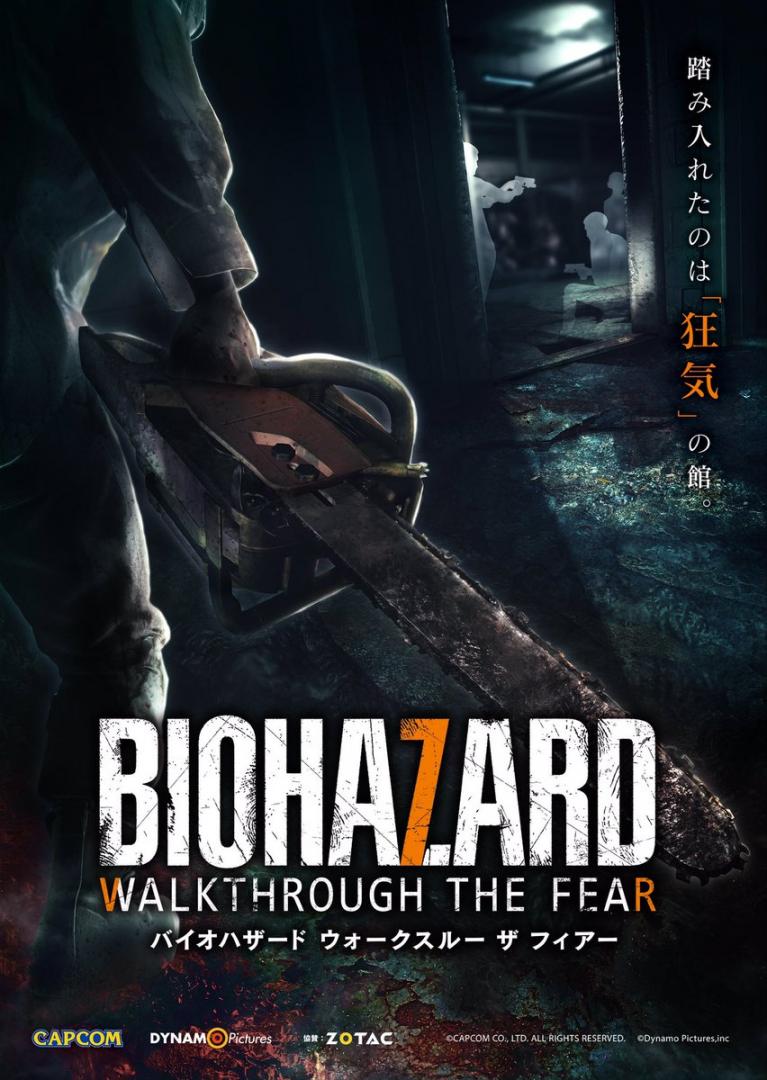 We'll be playing in co-op with three other players as a group of survivors trapped inside the Baker mansion's labyrinthine basement, stalked by the Family Man himself.  Using weapons to fend off Jack (and probably other E-Type flavored horrors), we'll have about 40 minutes to escape. Billed as a prequel to RE7, I'll be curious to see how "canon" it is, as odds would be against this group actually making it out. The only known survivor (prior to Ethan, Mia, Chris, and Zoe) was the Begining Hour demo's unnamed protagonist, who's tale of fear and survival was dismissed by the police. Adding four more to that list would sort of undercut the tension established by the Baker's list of victims, but of course, there's every chance that Jack's "Welcome to the family" could be expanded in some way that would affect all four players.
We'll keep you updated on news for this, although Capcom never really released all that much for Valiant Raid officially. Again, Biohazard 7: Walkthrough of Fear comes to Plaza Capcom's arcade on October 26th.
[Source]