Resident Evil 7 VR Functionality Exclusive on PlayStation 4 for 12 Months?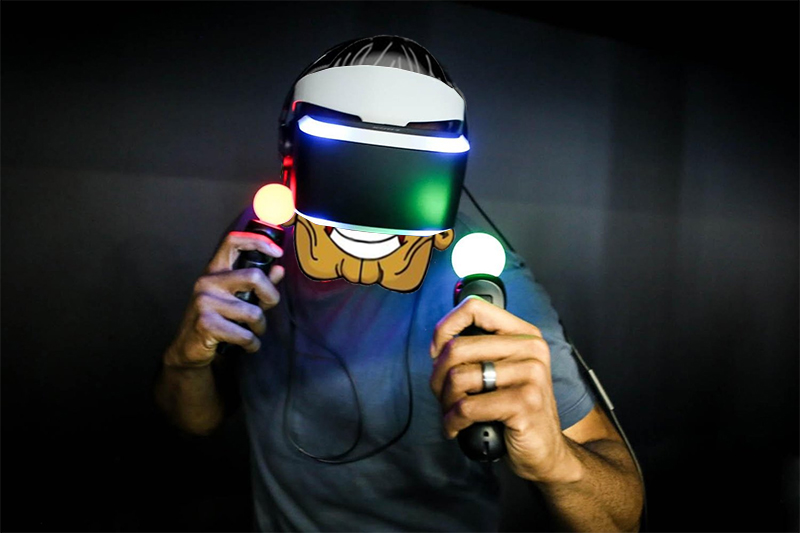 As part of the ongoing timed exclusivity agreements Capcom has been making this generation with both console owners, it looks like Resident Evil 7 will have one more PlayStation exclusive outside of the demo: its VR support.
Spotted by Reddit user Xx-MCXCVI-xX was an alleged Facebook advertisement for the game, with PSVR branding on the cover. On the bottom of the image, the following text is visible: "Resident Evil 7 Biohazard coming in 2017 and exclusive to PlayStation VR for 12 months." Hmm.
Resident Evil 7's VR support being a PSVR exclusive for one year wouldn't be a big surprise, but it would kind of suck for fans on PC looking to put their Oculus or Vive to work on a AAA horror title. From the beginning, PlayStation has worked with Capcom to focus the game's marketing on their platform. The Resident Evil 7 demo for example is still only available on PS4 despite releasing June 13, 2016. VR support on PC hasn't been officially announced, but it's very much implied (or at least expected given the work has already been put in for the PSVR). Locking out an entire feature for a whole year would be unfortunate. We've reached out to Capcom for a response.
Update: Capcom PR has responded to our inquiry, stating "Resident Evil 7 biohazard will be available for PlayStation VR at launch on 24th January, 2017. Capcom has not confirmed any other VR formats at this time." When asked if they can confirm the validity of the advertisement image, they said they're "currently looking into it." I'll update this post if they address the ad directly.