Resident Evil 7 Surpasses Sales Goal With 4.1 Million Sold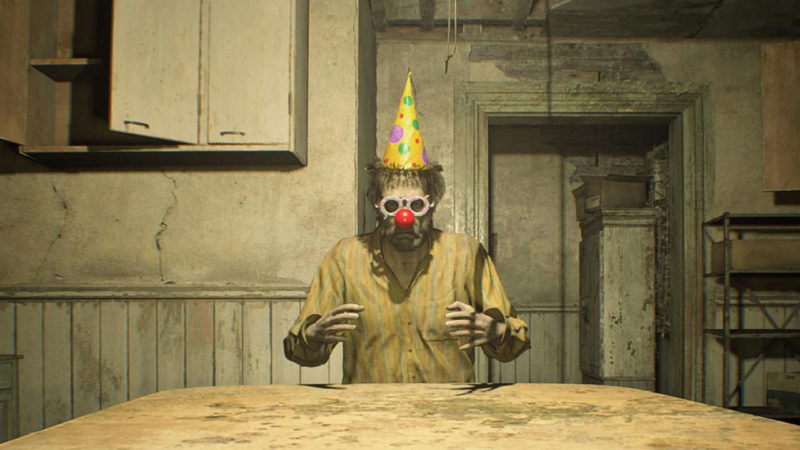 This is, quite frankly, wonderful news.
If you were at all worried about Resident Evil's future following RE7's sluggish start sales-wise, fear no more. Within its fiscal release year, Resident Evil 7: Biohazard has surpassed Capcom's sales goal of 4 million, totaling at 4.1 million sold worldwide. This is according to Capcom's own financial results reveal. This places it as the highest selling Capcom game of the year, with Street Fighter V and Monster Hunter XX bringing up the rear. This also places RE7 as (unless I'm reading their report on Platinum titles wrong) the fourth best selling game in the RE series, and the 8th best selling Capcom game of all time. Resident Evils 5, 6, and 2 (in that order) beat RE7 out, but it's an amazing accomplishment.
My hopes are high for the next set of installments from Resident Evil, as we already have confirmation that at least three separate titles are in development. Resident Evil 2 Remake (or REmake 2) has been in development since late 2015, Resident Evil 8's development was briefly teased in an episode of RE7's Making Of series, and that Revelations 2's director is working on an unannounced RE title that is "worthy of praise". The future looks bright for Capcom's premier horror franchise, and we're all waiting with bated breath to see what's next. Maybe a trailer for REmake 2 at PSX in December? Please? We've been so patient.
[Source]