Resident Evil 7 Breaks Into Profit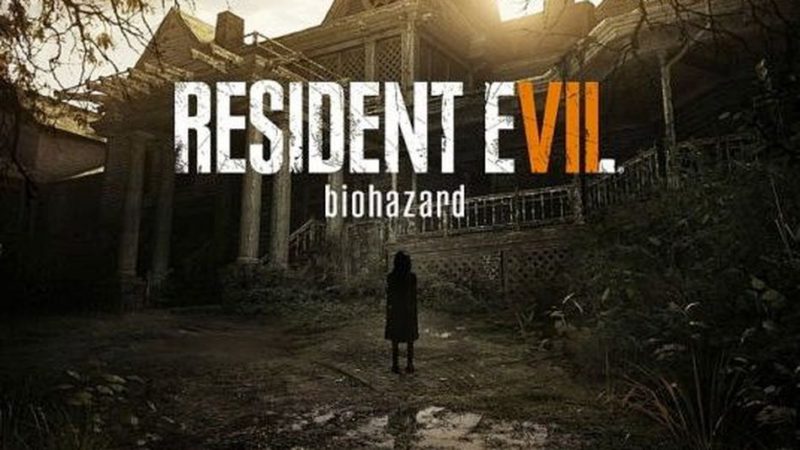 It has been less than thirty days since the release of Resident Evil 7, which managed to please fans and critics alike with its surreal swamp horror. Capcom is pleased as well, since Resident Evil 7 has made back its development costs and is generating profit. The goal for this game was to ship 4 million copies by March 31st, and Capcom's latest fiscal report says 3 million of those have already shipped.
With fans of Resident Evil unsure that Capcom could save the series and a release date shortly after the expensive winter holidays, Resident Evil 7 had to jump a few hurdles. While other games have certainly hit profitability faster, a hesitant fan base short on faith and cash could have hit this game much harder. Thankfully they didn't, and the leadership at Capcom expect strong continuing sales well into the year. Guess we will get to see where that obvious sequel set-up leads in the future.