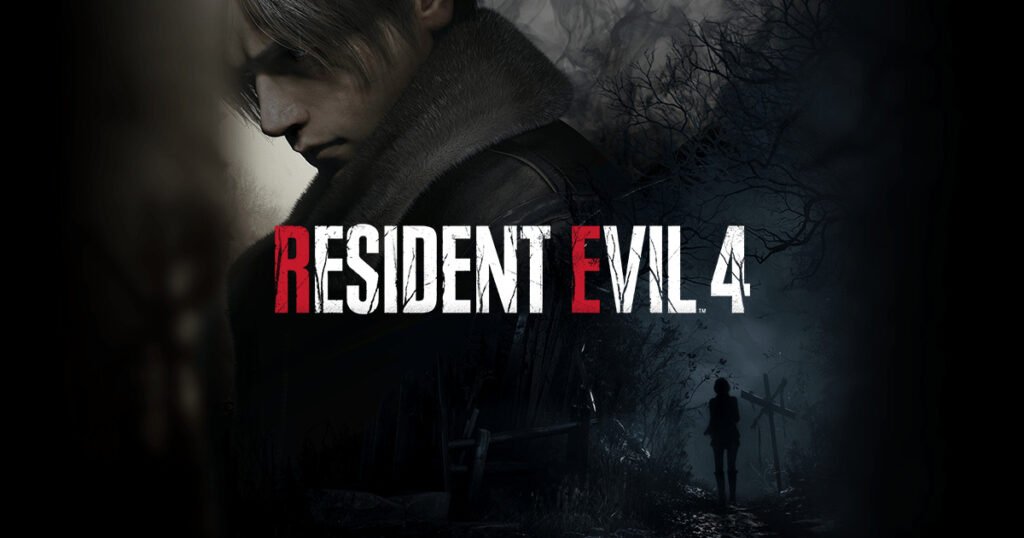 The Resident Evil 4 Remake is dropping a demo tomorrow and with its release on March 24th just around the corner, survival horror enthusiasts are chomping at the bit to be thrown back into the Ganado-infested world of the genre-defining title. Die-hard fans have been snapping up the $250 GameStop-exclusive collector's editions that come with an impressively-crafted Leon S. Kennedy statue, complete with a shotgun and an exhausted expression for the iconic protagonist.
Unfortunately, on Tuesday the company informed its employees that it was canceling of all in-store pre-orders for the collector's edition. Now those employees are filled with anxiety about having to deliver the negative news to GameStop's loyal clientele.
The GameStop subreddit is unsure why GameStop canceled the pre-orders, with several employees posting memes and jokes about their latest fiasco. Fans will not be happy as the collector's editions were already hard to purchase, thinking they had locked down their copy only to be told the opposite.
One of the employees on the GameStop subreddit wrote:
One of the preorders is for my regulars who are huge Resident Evil fans and they got fucked over by preorders from the SAP conversion pretty bad, they were hesitant to preorder anything for a while because of it. Now, this? Ugh.
Another angry user wrote:
We take hours cuts and now they expect us to make phone calls to people who were super excited about this game–who are 100% going to turn around and be angry or extremely upset over this.
Yet another person chimed in with:
It's like 'holy crap, are they actively trying to kill the stores?' Like, they push trying to sell preorders and at the same time 'Oh yeah, if you preorder in store those are the first to get canceled if there are supply issues.'
While gamers nowadays tend to purchase games digitally for an easy-to-use library tied to their accounts, collectors still desire physical editions of games, especially for rare and indie releases, or limited editions. What with GameStop being the only significant gaming chain still standing, they could easily be a popular spot for those who want their physical copies. However, GameStop is doing the opposite with a chaotic and unpredictable situation with regard to their pre-orders, underpaid employees, and short-staffed stores.
While you can no longer pre-order the collector's edition of Resident Evil 4 Remake at GameStop, you can still pre-order the regular versions of the game from various retailers for PlayStation 4, PlayStation 5, Xbox One, Xbox Series S|X, and PC.