Resident Evil 2 (…the board game) Announced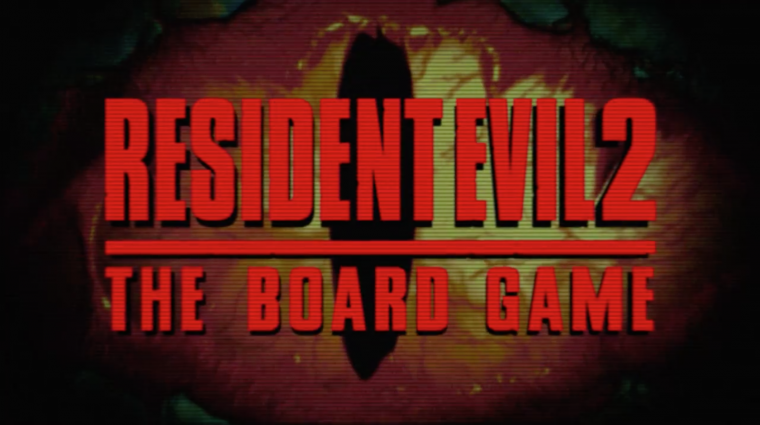 Uh.
So while fans have been eagerly waiting for really any word from Capcom regarding the upcoming Resident Evil 2 remake, which was now announced over two years ago, we have… Resident Evil 2… The Board Game coming soon through Kickstarter.
Developed (is that the right word here?) by Steamforged Games (who previously Kickstarted Dark Souls: The Board Game), it's an officially licensed game from Capcom, and will be launch on Kickstarter in later Autumn. Mat Hart, Creative Director and Co-founder of Steamforged Games said in their official announcement:
It's a privilege and an honorr to be trusted to bring such an important video game to life as a board game, Resident Evil 2 helped to define its own genre of games and has created a lasting legacy in video game history. Steamforged has several Resident Evil super fans on the team and so we have a deep understanding of what makes RE such a compelling game experience; one that still has legions of fans around the world still playing the game nearly two decades after its release. We're determined to surprise and delight players new and old with this board game realization, even the most hardcore of fans!
I'm actually pretty excited for this. I love board games, and my wife and I are avid Zombies!!! players and I've even played the Resident Evil Deck Building Game (not a board game, but close enough). While I think it's fair to say fans were maybe hoping for something… different when it came to Resident Evil 2 related announcements, I can say that I'm at least looking forward to the final product. There's also a trailer of sorts for the announcement, not much mind you, but it does get me feeling a little nostalgic for the original game.
[Source]