Remothered: Tormented Fathers Releasing on Nintendo Switch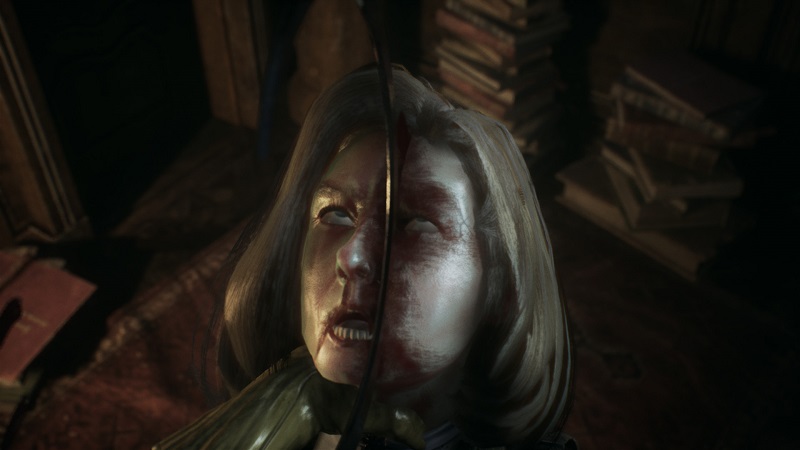 Clock Tower-inspired horror game Remothered: Tormented Fathers is headed to the little console that could. Darril Arts and Stormind Games have announced that their 2018 title will release on the Nintendo Switch sometime this year.
Dico Co. Ltd. will be porting Remothered to the Switch as well as improving localizations for Asian languages, and act as the game's publisher in Asia.
If you've been sitting on the sidelines, don't miss out on Remothered. We (and our community) awarded Remothered 2018 Game of the Year awards, and I gave it fairly high praise in my review. It's nice to see the game do well because we very much need a sequel.