No, Remothered was Not Announced for Switch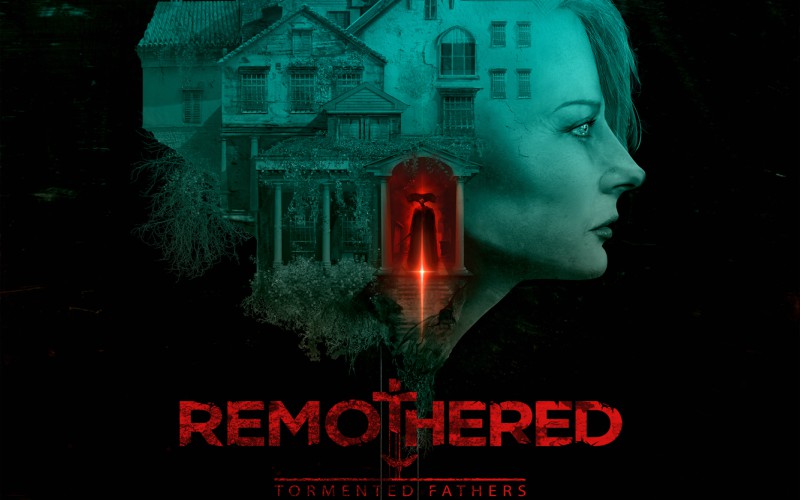 It started with a single article, breathlessly relaying the news that Stormind announced a Remothered: Tormented Fathers port to Nintendo Switch during a conversation at GDC. From there, the news hit social media and was picked up by nearly anyone reporting on Nintendo or Remothered. We report on Nintendo horror titles, and we've covered every ounce of news about Remothered. What gives?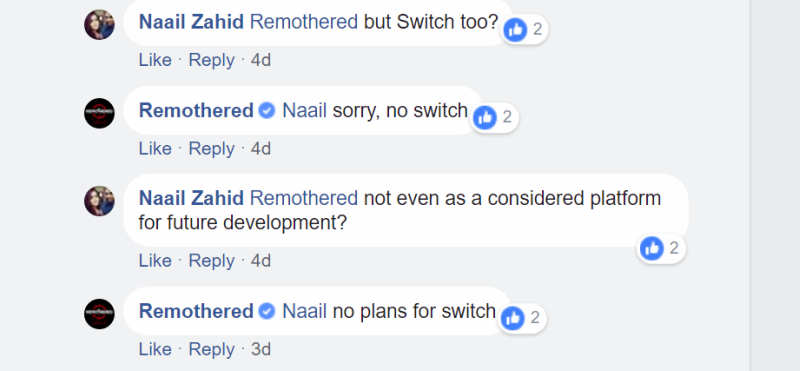 As soon as this news came across our feeds, we checked in with Remothered creator Chris Darril, who told us that a Switch port might be considered but is definitely not underway. We assumed that was that, but the news keeps coming fast and hard so we looked into it a little deeper. From what we can tell, this is a classic case of miscommunication. Developers don't have much time to carefully choose words on a busy conference floor. It seems likely that an enthusiastic response to whether they'd consider porting to Switch was instead reported as the announcement of an upcoming port. That report was unfortunately unfounded, causing some confusion among fans. A quick glance at the official Remothered Facebook page shows several responses to fan comments reiterating that there are no current plans for the Switch on their posts from the Remothered booth at GDC.
While it is never fun to burst anyone's bubble regarding a game coming to their console of choice, there is plenty of good news for Remothered fans. Following an initial PC release, the game is jumping to XBox One by the end of 2018 with definite plans for PS4. Neither has a set release date as of yet, and there is always the possibility of everyone's favorite handheld joining the lineup by then. In the meantime, Remothered: Tormented Fathers is available on Steam for PC. If an official announcement of Remothered for Nintendo Switch is made, we will be sure to let fans know immediately.