Remothered: Broken Porcelain Launching One Week Ahead Of Schedule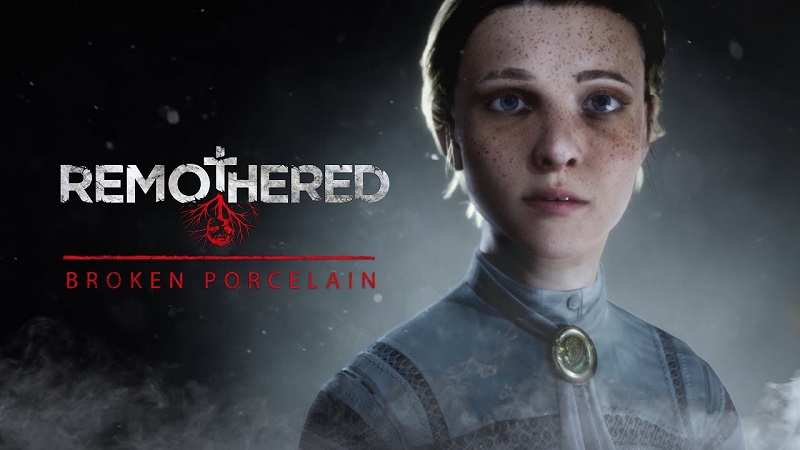 As the team at Darril Arts and Stormmind Games continue to work on getting Remothered: Broken Porcelain ready for launch, the expected release date has changed a few times. Having said that, the developers have been very diligent with announcing any updates to their progress, whether good or bad.
The newest update confirms that the game will now be out one week before its previously scheduled release of October 20th, on October 13th.
Remothered: Broken Porcelain will be launching across all platforms, including the PlayStation 4, Xbox One, Switch and PC on the same day, with a now-confirmed price of $29.99 USD (which will be accordingly adjusted for other regions, as always).
The game's story has now been confirmed to be both a sequel and a prequel to the original Remothered, and I can't wait to see how that will unfold. The gameplay also seems to be shaping up to be a great experience with more robust gameplay than its predecessor, judging from the time our staff recently got to spend with a preview build of the game.
Stay tuned here at Rely on Horror as we near the launch in just a few weeks, with more coverage and a full review of the game closer to release.
You can view the most recent trailer below, and be sure to pre-order at your retailer or digital storefront of choice to get access as soon as it's available on October 13th.