Remedy states there are currently no Alan Wake games in development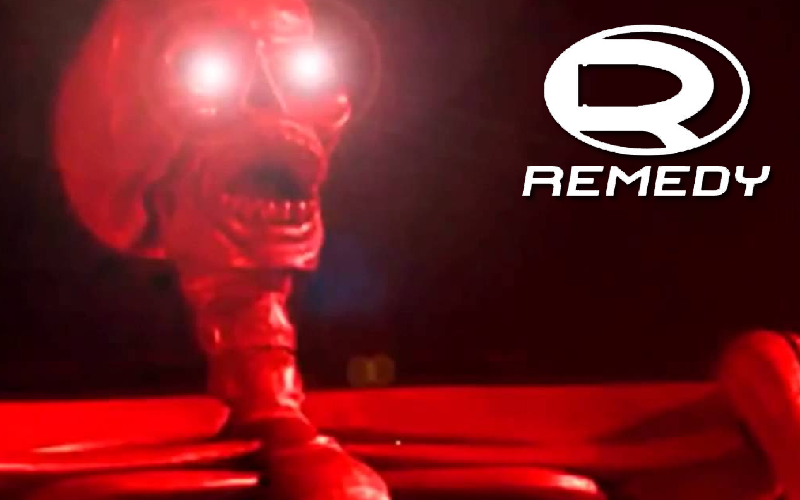 These days, studios are quick to deliver responses to fan inquiries, whether it be teasing a remastered port or deflating hype for #Skate4. Today, Remedy Entertainment has updated their blog revealing their current and future plans following the release of Quantum Break two months ago. Along with continuing to support their recent title, which has been highly criticized for bugs on the Windows 10 version, they've revealed they're are working on two new games. One is with a new, undisclosed partner and the other is being headed up by a secondary internal team. (They're also hiring!)
Head of Communications, Thomas Pula has stated neither of these games are currently in a state confident to show off so there won't be any presentations at Gamescom or E3 this year. The post also states that the two projects are unrelated to the Alan Wake franchise, but they aren't ditching the series either.
Finally, we feel that it's important to set the expectations right and let you, the fans, know that neither of the two projects currently in development is an Alan Wake game. We're working on something else, but at the same time we're exploring opportunities in other mediums to tell more Alan Wake stories.
A 2010 cult classic, Alan Wake was well received on a critical level, but lackluster sales shifted the prospect of a proper sequel behind the development of Quantum Break. The Xbox/Windows 10 exclusive game has some references to Alan Wake as well as includes a free digital copy of the Xbox 360 version (backwards compatible on Xbox One) to first wave buyers.