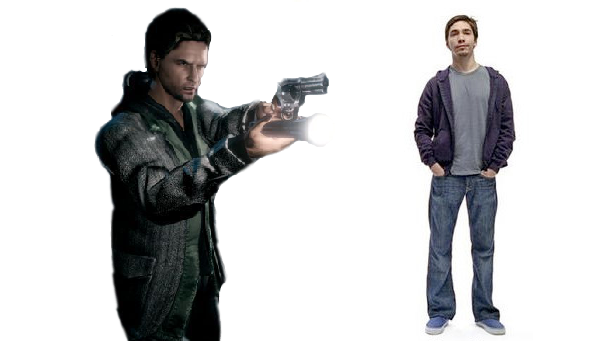 Remedy has taken to their forums to answer a whole bunch of questions that they have received since the announcement of Alan Wake for PC. There are still some things to be announced, but the Remedy gang have revealed a lot of valuable information and will continue to do so over time.
Alan Wake for PC has had its minimum and maximum specifications listed; both DLC packs are included with the game; the game is exclusive to Steam; will be co-ported by Nitro Games; there will be no mod tools; and the game will support stereoscopic 3D.
All in all, the release of Alan Wake for PC looks promising. I look forward to seeing the game run on a monster-machine capable of pushing the game's visuals to its limits.
[Source]