REmake and RE2 Classic OSTs Coming to Vinyl, Preorders Available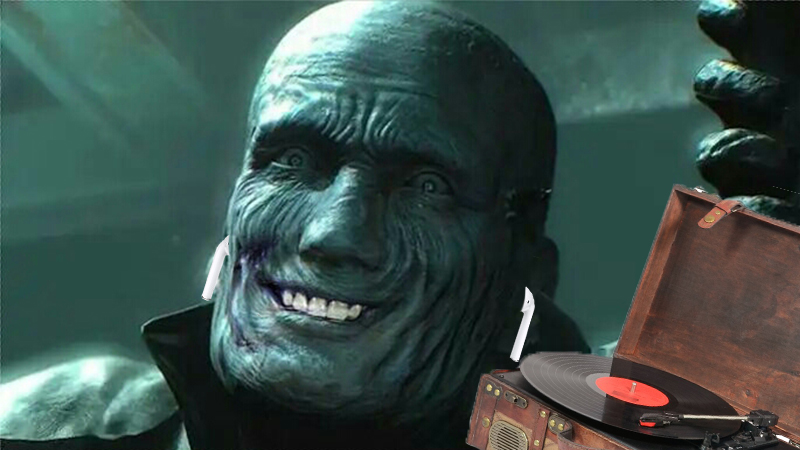 Get your ears ready, because there are some RE vinyls coming your way! Laced Records, who have previously released records of DOOM 2016's soundtrack, Hotline Miami, and No Man's Sky, are now gearing up to release two new Vinyls of classic Resident Evil tunes. REmake (2002) and RE2 Classic (1998) are releasing on special two-disk vinyl sets, with simply beautiful packaging and special limited editions that have cool looking colored disks (although the limited edition of RE2 Classic's ost is currently sold out). It's very arguable that these are the two best OSTs in the entire series (although I will always be partial to RE4's ambient tracks), so aces on picking these two to produce.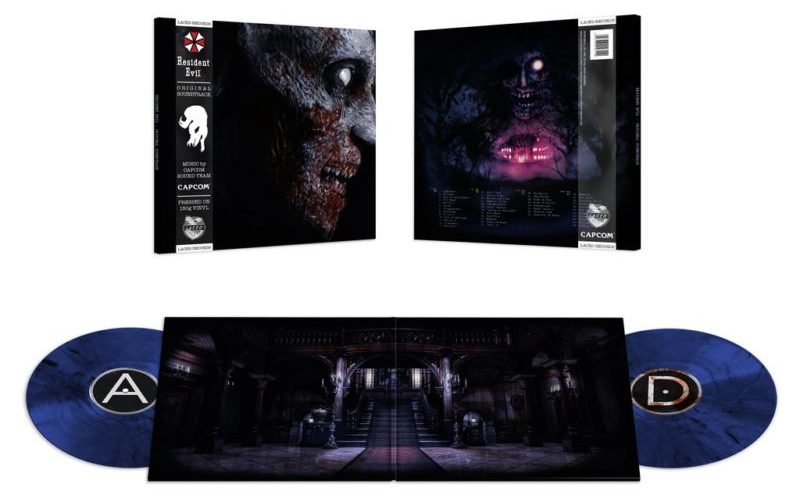 Personally, I've never really understood the Vinyl trend as of late (especially when music is so incredibly easy to get nowadays) but I suppose it's more of a collector's thing than a listening thing. These both definitely feel like collectors' things, and like I said above the slipcases are amazing looking, worth hanging on a wall or something (I especially love the back covers, I'd totally buy individual posters of those).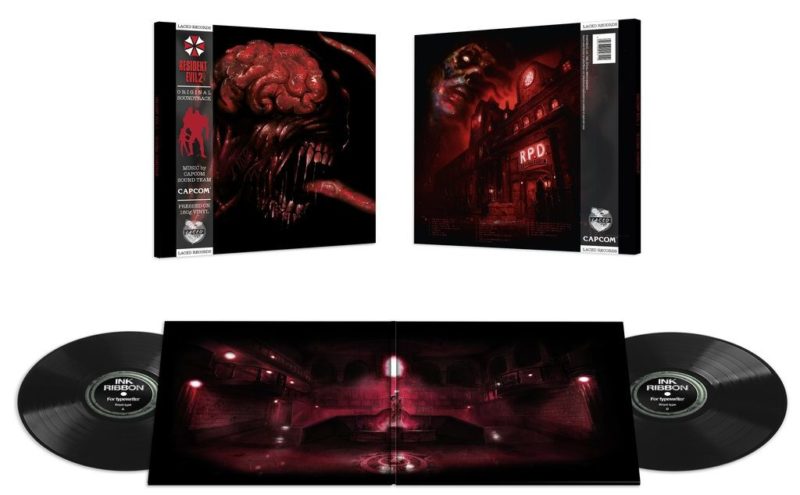 Both these vinyls are available for preorder on their main site now (again, the limited edition of RE2 Classic is currently sold out at the moment) for $35, and will be shipping this April! Perfect to add to a horror game vinyl collection if you already have Silent Hill's awesome looking one from a few years ago.