Mondo Brings Akira Yamaoka Silent Hill OST Vinyl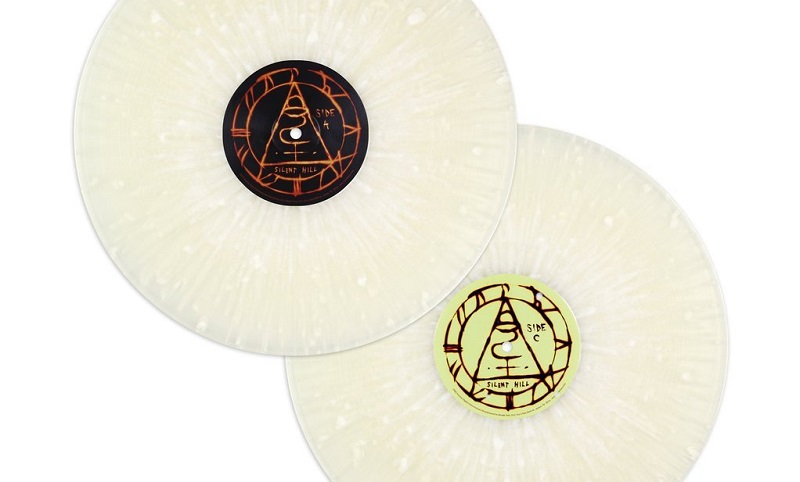 Those nostalgic folks over at Mondo have recently announced that they'll be pressing the industrial sounds of Akira Yamaoka to vinyl with the release of the first Silent Hill game's soundtrack in a two disk set, reports Dread Central.
Pressed to "Snowfall" colored vinyl and featuring cover artwork by Sam Wolfe Connelly, the Silent Hill OST by Mondo is set for pre-orders to go live on Wednesday at 12pm CST. The disks feature the seal of metatron on pearlescent vinyl, and they look pretty good. For $30, they can be yours. Not much else Silent Hill to buy these days.
[Source, via Dread Central]