Relive a classic board game with Fox & Flock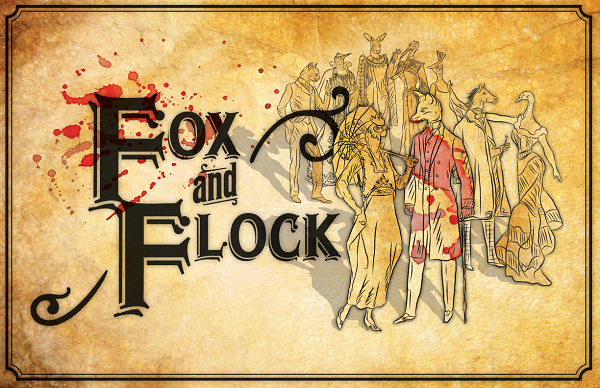 Games rarely get as niche as this: a digital re-release of the English version of a board game that originates from 14th century Scandinavia. Even so, developer Smarter Games has managed to turn "Fox & Flock" into a visually intriguing title that is likely to hold some surprises.
The game is kind of like an asymmetrical version of checkers, as some pieces take on the role of a fox and the rest become the flock. Foxes can capture the flock in the same way capturing works in checkers (except movement can be straight, as well as diagonal) while the flock, who are in the majority, can only attempt to push foxes into a corner until movement is no longer possible.
The game is sold for $1.99 and currently has a sale going on that knocks the price down even further.
[Buy on Steam]
[Buy on Itch.io]