Rejoice; Lucius III Releases in Time for the Holidays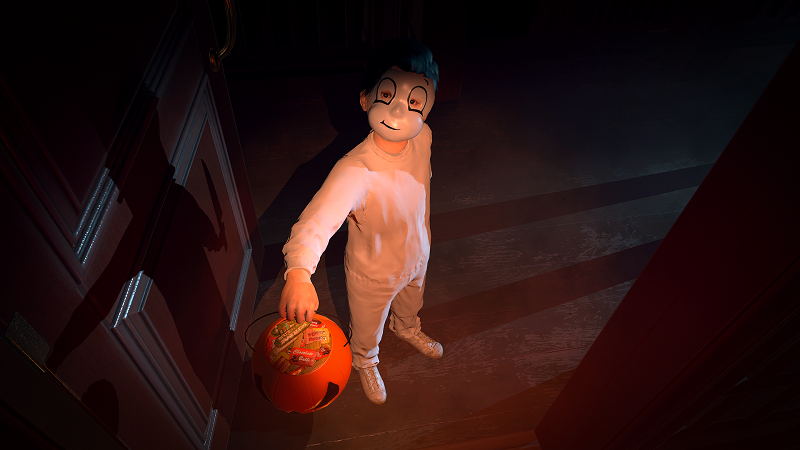 Shiver Games' Hitman-esque series in which you play as the young antichrist continues this December with the release of Lucius III.
Following in the footsteps of its Omen inspiration, Lucius somehow continues to get away with murder and … well, being an evil little shit. The third game in the series sees Lucius return to his old neighborhood of Winter Hill, where he continues his quest to fulfil the prophecy of rapture. The developer states that the game "returns to its roots in terms of both gameplay and story."
The Lucius series has always interested me, but I could never get over the clunkiness of the games. And for whatever reason, the Hitman formula (and that respective series) never clicked with me. There are no doubt fans of Lucius given that we're on game number three, so I'm sure they're excited to see where the bad boy's journey takes him. Lucius III releases on Steam on December 13 for $19.99. Check out the trailer and a few gameplay clips below.