Red Barrels Teasing Possible Outlast 2 DLC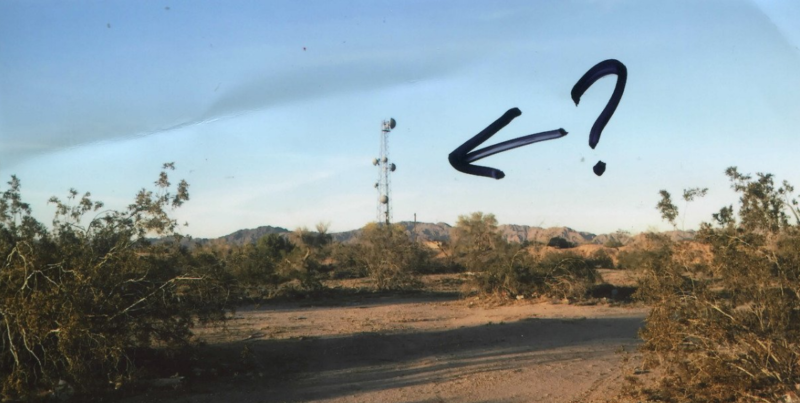 This is a little sooner than expected, given the gulf between the original Outlast and its DLC Whistleblower, but I'm down.
On Red Barrels' official Twitter page, we've gotten some teasing using subtle photos from presumably near the location of Outlast 2's horrifying Temple Gate community. The photos show a number of leftover equipment, a relay tower, and a blurry fence, all with Sharpie question marks and notes left on the photos themselves, and the ominous message disposable tagged on each photo.
Disposable. https://t.co/sjfh4OEnla pic.twitter.com/POBGO3sQxG

— Red Barrels (@TheRedBarrels) May 23, 2017
On top of all this, the tweet links to a Tumblr page called The Murkoff Report, which showcases more "evidence", from documents and recordings of the Temple Gate group's creepy ass songs to more photos and even videos that mesh creepy imagery and video from the games. The whole thing is top r/fearme goodness. There's a ton of it, so have fun perusing all of it.
I'm totally ready for more Outlast. I wasn't in love with Outlast 2, but there's still plenty of excellent ideas that can come out of this series. I'm just hoping we get more information on whatever these images are teasing soon, since (as I mentioned before) almost a year passed between Outlast and Whistleblower. Fingers crossed, I guess.