Red Barrels Studio Is Promising A New Experience In The Outlast Universe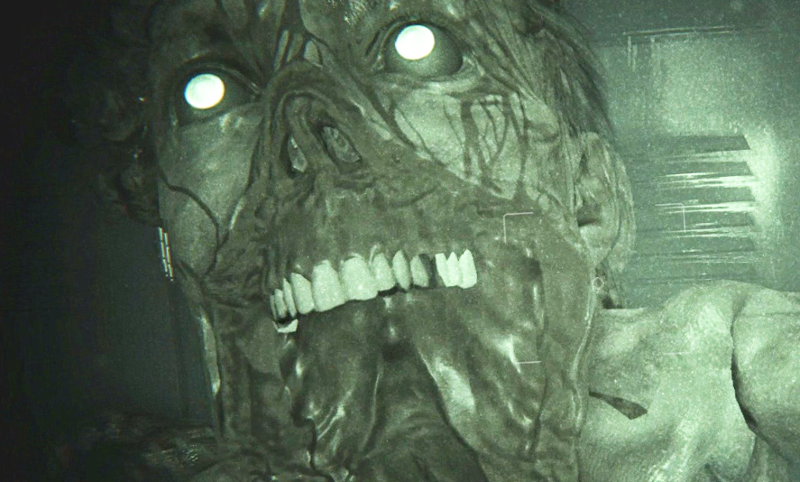 Outlast has certainly made quite a mark on the horror genre of video games within the last few years, and given the financial success the series has seen (selling over 15 million copies across the series), chances are the series won't be going away anytime soon.
According to a recent interview with GamesIndustry, Red Barrels' Philippe Morin is promising a 'gameplay experience' set within the Outlast universe. Red Barrels wasn't able to offer anything more concrete other than their new game still being in the prototype phase. This decision is the result of a strong desire for the development team to branch out in order to avoid the scenario of becoming burnt out.
Although the game will be a departure, I suspect that the next project will still retain the Outlast name, as the interview with Morin extensively went in-depth on the process that went into building the relatively new IP; I highly doubt that the new game would shift away from the horror genre. Perhaps the next Outlast might be more combat-heavy, similar to Resident Evil, or materialize as an asymmetrical multiplayer game? Only time will tell.
If you have played the Outlast games, are you excited to hear about the change in direction?  What do you think might be in-store for the series?