RE2 Remake: The Demo Has Been Datamined Revealing Basically Everything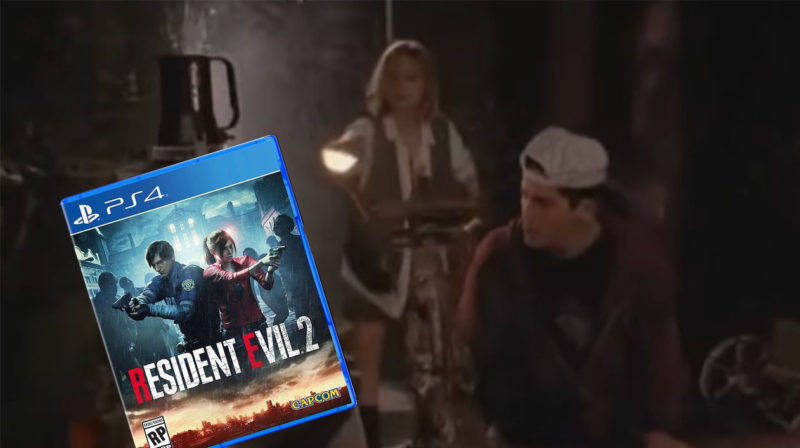 So… yeah. RE2 Remake, and RE as a whole really, has a habit of maybe leaving a little too much in their demos. Just like Resident Evil 7 before it, the demo for RE2 Remake has been datamined to reveal a tremendous amount of information about the game. Unlike before, we won't be putting the whole list of what the datamine has revealed, but we will link it for those of you who are interested and don't mind being spoiled here. Thanks to RE superfan Where's Barry for the info, too.
It's worth noting that DuskGolem, the leaker who has been pretty on-the-nose about RE7 and RE2 Remake stuff for years now, corroborates these leaks for the most part. There is one, in particular, I'm curious about, as he says that it's "a relic from development that [was] cut" that I feel he might be wrong about — but who am I to say (I'm wrong all the damn time). I am excited to see that some of my theories regarding RE2 Remake may be on the money though and eagerly await the final release.
On top of all of this, the entire bloody soundtrack was extracted as well. It might very well be the time to go completely dark on this game, friends. Less than two weeks remain, and the entire game may be online before then. Stay safe out there, internet travelers!