RE2 Remake: Demo Officially Revealed, Really Does Lock Itself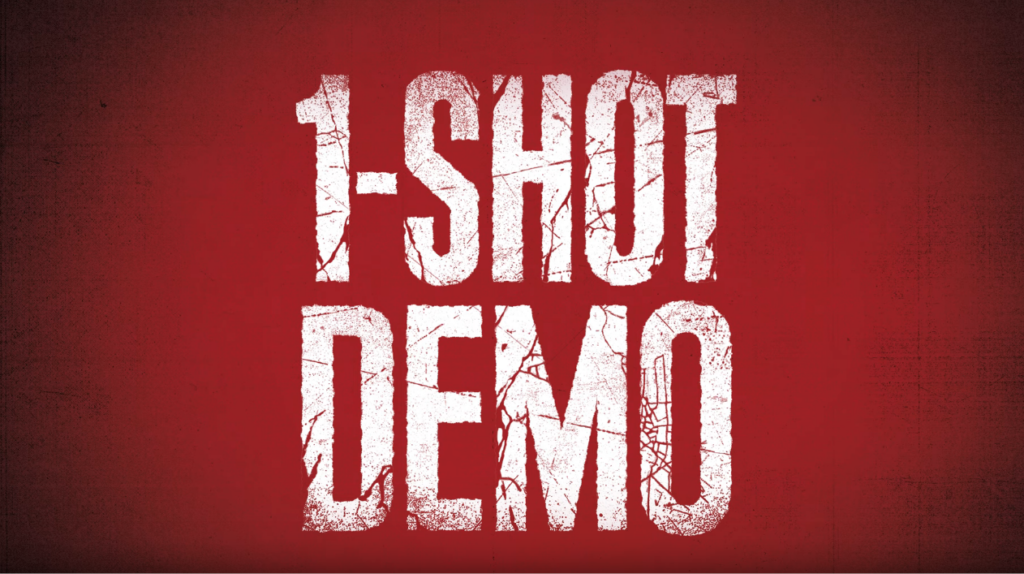 Weird flex, but okay. After days of speculation after a supposed leak from the Xbox games store, we finally have official confirmation from Capcom that the RE2 Remake 'One Shot' demo is not only real, but all our speculation regarding it was too. There's a brief trailer, as well as a press release with a full description.
Horror fans around the world want to get an intense sneak peek at Capcom's hotly anticipated title Resident Evil 2 before launching a demo event this week for PlayStation 4, Xbox One, and PC players via Steam. Available to download for a limited time from Jan. 11 to Jan. 31, this is the first opportunity for fans to experience the completely re imagined horror classic from home.
Aptly named the "1-Shot Demo", players must take on the challenge of surviving the horrors of Raccoon City in just 30 minutes. If players complete the mission objective under 30 minutes, they can restart the mission until they use up their full time. If players succumb to the zombies during their 30 minutes, they can continue any number of times until the full 30 minutes have been reached. The end of the demo reveals a brand new cinematic trailer exclusive to demo participants. While players cannot restart the playable demo after their time is up, there are no limitations on how many times the trailer can be viewed.
In the "1-shot demo", Leon S. Kennedy arrives at Raccoon City's police station in the ultimate worst first day on the job. Leon must survive vicious zombies and solve puzzles. With an entire building of flesh-eating nightmares lurking between Leon and his escape while the clock is down, players need to be sure they're killing more than just time.
Huh. It is a pretty interesting gimmick for a demo, I'll give RE2 Remake that. While there are plenty of timed demos, I can't recall hearing of one that you literally couldn't play after the time limit was up. I'm also curious as to whether or not just using multiple accounts on your platform of choice would just bypass this. Either way, it's a lot of fun to finally be getting our hands on a demo, even if it's so close to the release of the final game. The inclusion of an all-new trailer is exciting as well.
RE2 Remake of course releases in just a few days (17 ahhh!!!) but until then you can still preorder the standard and deluxe editions, and when the 11th comes around, download this demo and try it for yourself.