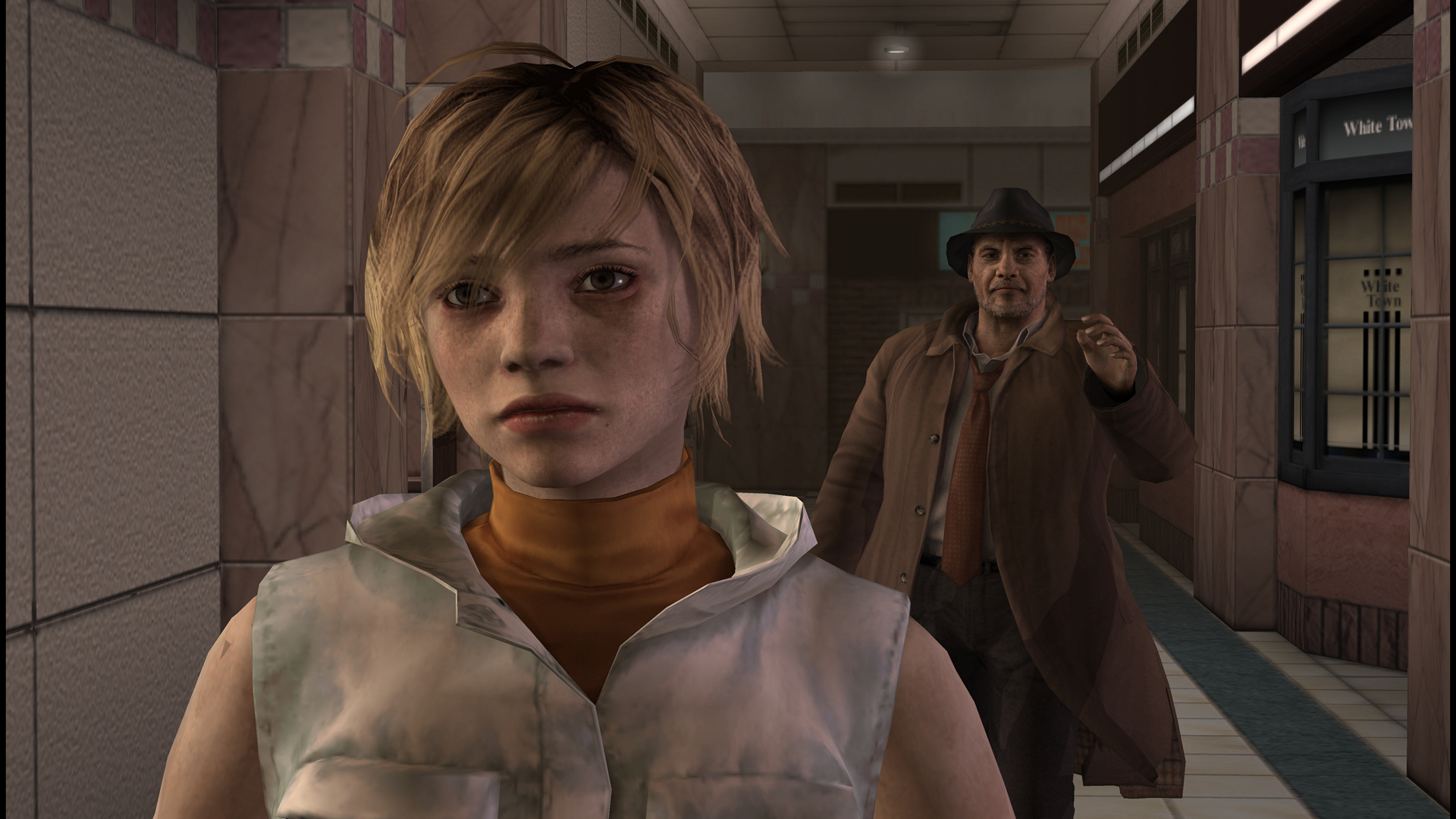 If you're trying to run any of the Silent Hill franchise games on a PC, you're probably going to run into a buttload of technical problems, due to the games aging without any official support. Luckily, the modding community has come up with a few simple wrappers that are getting really recent updates to make the titles run beautifully — perhaps better than they ever have on the desktop.
If you're looking to revisit these titles — or are finally going back to catch up on entries you may have missed — check out some of these github files and the related instructions.
This is a pretty delightful invitation to revisit some excellent games, which I've only played on consoles before. I can't wait to see what kind of nonsense I can get into when my PC recovers from its most recent terrible crash. And if you're a fan that absolutely hates what Konami did to Silent Hill 2 and Silent Hill 3 in the HD Collection, this may be your best bet at an HD version of these games.
You can download the mods from GitHub and the like here: Silent Hill 2, Silent Hill 3, Silent Hill 4. Be sure to keep up to date on any new mod advancements for these classics by bookmarking the NeoGaf thread dedicated to the topic as well.
Check out some of these photos from the team behind the graphics upgrades. Cool, huh?