Project: A.I.D.A. is an upcoming sci-fi horror game developed by Pulsatrix Studios, the creators of Fobia St. Dinfna Hotel.
The Brazil-based indie developer recently shared a real time gameplay video of their new sci-fi horror game made with Unreal Engine 5. The trailer shows you exploring the subterranean corridors of the sewers, being hunted by a mysterious creature.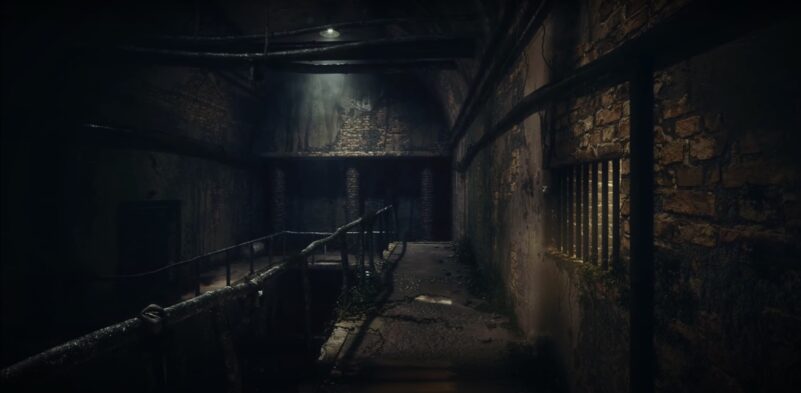 There isn't a ton of information about the project yet, but you can feast your eyes on the incredibly photorealistic graphics developed in Unreal Engine 5.
Developer Pulsatrix previously released Fobia St. Dinfna Hotel, a first-person horror experience that come out this past summer, and was a finalist for the Best Brazilian Game of Brazil's Independent Game Festival.
You can check out the impressive real time gameplay trailer for Project: A.I.D.A. below.