Potential leaked video of Project Beast surfaces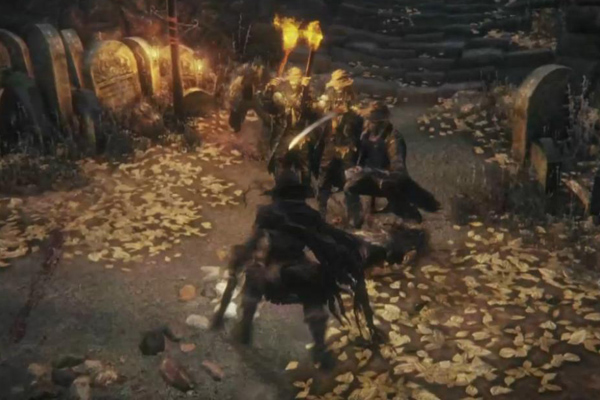 Christmas has come early. A few images of a game titled Project Beast surfaced a short while ago on the internet with salivating similarities to the Souls games. Now we have full motion snippets, which have been put together in a nice eighteen second compilation to almost confirm our childish dreams of From Software's next game. Could it be fake? Nah, we're on the hype train now;  full steam!
Can you say zombie cowboy shotgunning bad-ass? Enjoy.
[Source]