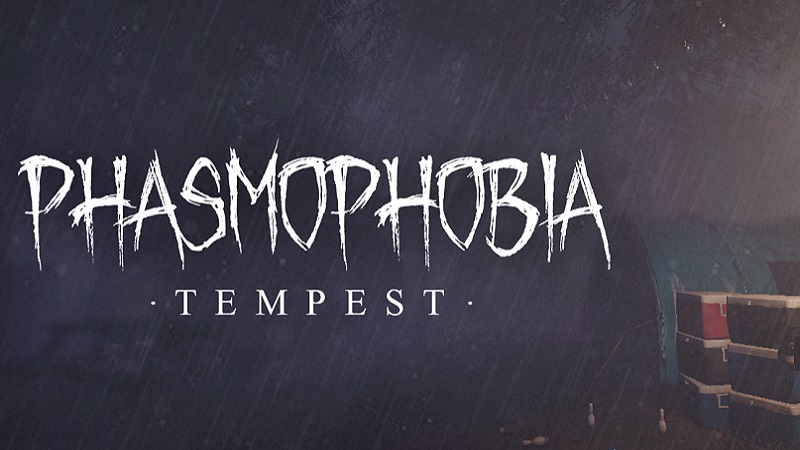 Rejoice Phasmophobia fans, for the developer has rolled out the next big update for its co-op ghost-hunting game. It's hard to imagine that a small indie horror title could have such an impact on the genre, with other studios looking to slice off a piece of that Phasmo pie. However, none can quite match the OG that is Kinetic Games' release.
Now with the new patch going live, there's even more to keep the game in good standing. Perhaps the one that you more sadistic fans will be interested in is the new difficulties that have been added. Along with a new challenge mode that will add weekly challenges, Phasmophobia has now implemented an "Insane" difficulty. You know, for those who felt Nightmare wasn't enough.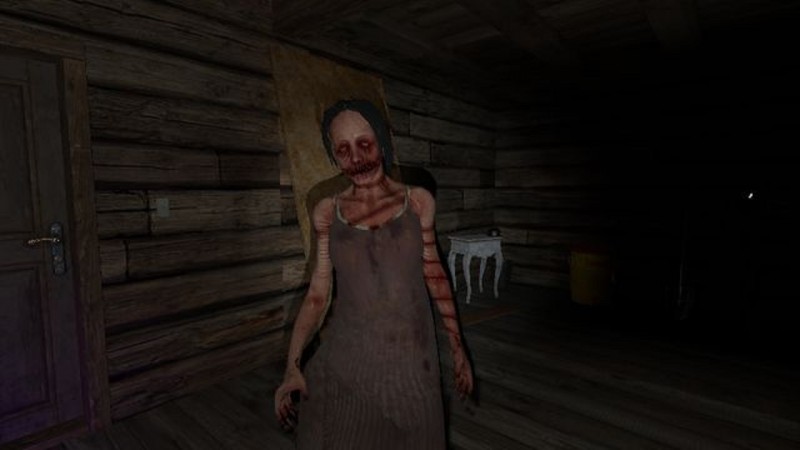 On top of that, there's also a brand-new cursed possession in the guise of a monkey paw. The patch notes on the Steam page say this item will grant wishes. However, a warning says that "the wish may not be worth the consequences." There aren't any details yet about each wish, so for now you'll have to boot the game up and see for yourself. Feel free to also check out the updates to the shop while you're at it.
Some additional changes include a tweak to the crucifix's sounds and textures, improvements to weather particles, and some strange symbols that "have been spotted in the warehouse." Of course, no Phasmophobia update would be complete without the list of fixes that should improve your overall experience.
Kinetic Games is clearly keen to keep its lucrative horror IP in good condition. While no doubt many of you are still holding out for yet more Phasmo maps, these changes should keep things interesting, especially for those drawn towards the new Insane difficulty.