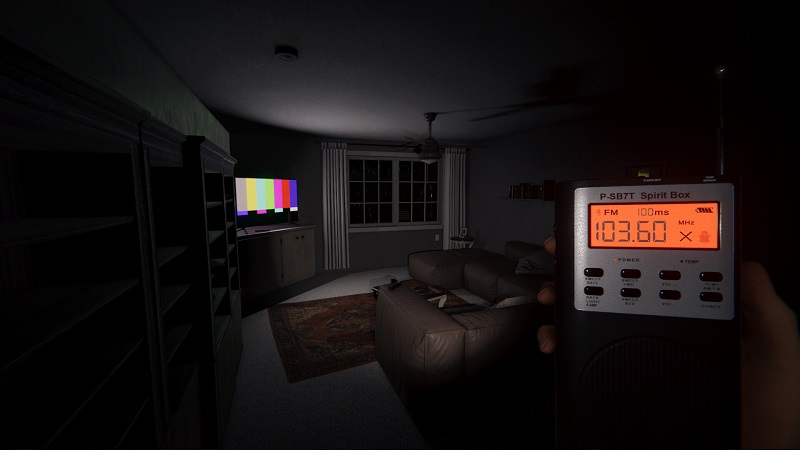 Some of you may well have been waiting for this day to arrive, but finally Phasmophobia is coming to consoles. For many horror fans, Kinetic's 2020 release was one of the most influential games on the indie scene. With its co-operative play combined with terrifying ghost hunting mechanics, it offered something truly unique that few others are able to imitate.
The news comes from the game's Steam page, as well as a teaser trailer on the Xbox YouTube channel. Specifically, Phasmophobia will be coming to Xbox Series X/S and PS5. It will still be in Early Access, similar to how it is on PC, and the console ports will feature crossplay, which is a nice plus. On top of that, the game is also coming to PlayStation VR2, so that's something for your virtual reality fans.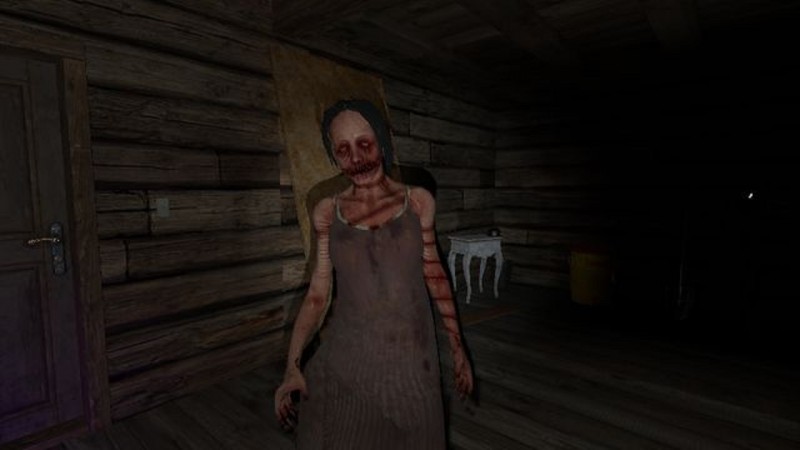 The Xbox, PS, and VR2 versions will be arriving this August, but no specific date has been given yet. Kinetic says that this will coincide with the anticipated Progression 2.0 update, a major patch that is going to change a hell of a lot in Phasmophobia.
It's been a game that many have enjoyed for the past three and a half years on PC. It's been through a series of changes over this period of time, tweaking and improving the original formula. A lot of you have probably been wondering when it would eventually come to console and now that it's happening, we'll probably see an uptick in people getting scared in Phas.
Don't forget to check out the Early Access console trailer below.