Peep This New Atomic Heart Gameplay Trailer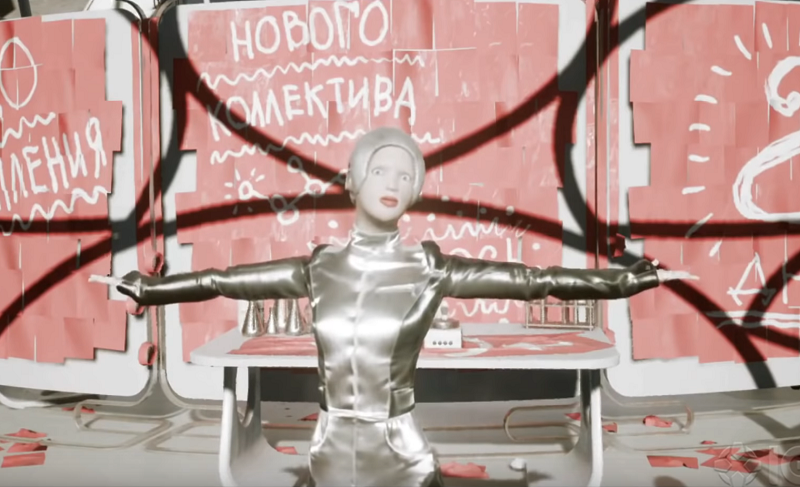 I never thought about how cool Soviet-era futurism was until Mundfish's Atomic Heart was announced, so I've been itching to see more of this title ever since. Thankfully, the developer has broken a several-month-long period of silence by dropping a new Atomic Heart gameplay trailer. It's weird, folks.
IGN today published a new gameplay trailer for Atomic Heart that highlights the various mechanisms that reside in the game world — flying robot drill worms, rolling toad-bots, hungry gloves, bonesaw dog-things, drone-bees, and a very angry tree. Oh my. In terms of aesthetics, Atomic Heart certainly looks intriguing. A few snippets of gameplay in the trailer shows some basic movement and combat.
For a more extensive look at Atomic Heart, Russian gaming site 4game recently published a 45-minute preview video.
Perhaps we can expect more consistent updates after today's new trailer. Hopefully that's the case, as a new Bioshock-like game with a unique, unsettling art direction is very much welcome in my home. Atomic Heart is due for release