PC Gaming Show 2020: Dontnod Thriller "Twin Mirror" Launching Soon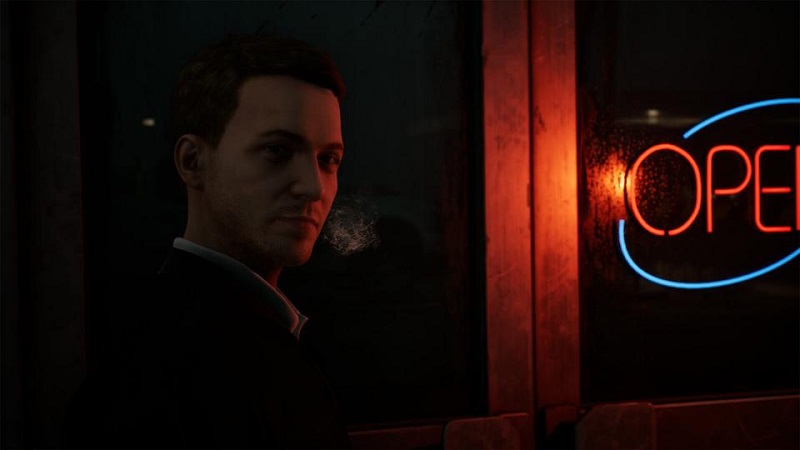 After the absolutely fantastic and wonderful game that was Life is Strange 2, Dontnod Entertainment has become one of my favorite video game developers. Among their two upcoming titles, Twin Mirror — a new psychological thriller — thankfully fits our niche. Today, via the PC Gaming Show, a new trailer has dropped, showcasing Twin Mirror protagonist(s) Sam Higgins.
After his best friend dies, journalist Sam Higgins returns to his hometown to attend the funeral. As we all know, when someone dies mysteriously in a small town, there's gotta be something potentially supernatural at play. Those are the best kind of mysteries, right?
Samuel, a 33-year old man recovering from a recent break-up, returns to his hometown Basswood, West Virginia, for the funeral of his best friend. Understandably depressed and bitter, he feels completely out of sorts and out of place… But when he wakes up in his hotel room with a bloody shirt and no memory of his whereabouts the previous night, he embarks on a twisted investigation to find the truth.
Sam is not alone on this journey; he is joined by a projection of his alter-ego who speaks to him and assists in his investigation. Twin Mirror's newest cinematic trailer gives us glimpses into the more psychological aspects of the game, with Sam haunted by something nightmarish. Knowing Dontnod's storytelling chops, color me interested in Twin Mirror.
There's no release date yet for Twin Mirror for PC, Xbox One and PlayStation 4, but the new trailer says it's "coming soon."
[Source]