PAX West 2017: Pathologic Reboot Becomes Full Sequel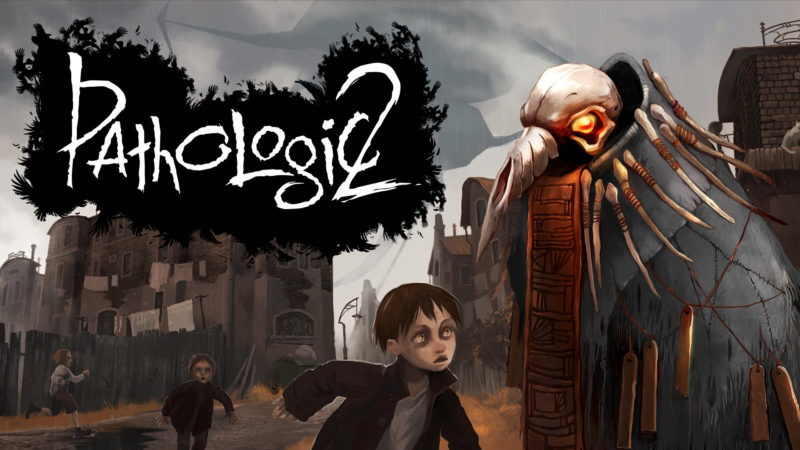 Open world survival game Pathologic has seen a sort of comeback over the last few years. In 2014, a Kickstarter campaign to revive the series appeared, exceeding its funding goal by $83,000. Additional funding was raised as well post-Kickstarter. In 2015, an HD re-release of the original game hit Steam and other stores thanks to publisher Gambitious. Pathologic 2 has now been formally revealed at PAX West.
Set in a town stricken with a plague, you take the role of a plague doctor with twelve days to save as many people as he can. You can't save them all, though. Between trying to optimize your time to save people from their affliction, you'll need to manage your own bodily needs — hunger, thirst, exhaustion — and deal with rising tensions in the town.
Publisher TinyBuild are demoing the game at PAX West right now. According to the press release, they're focusing on an open development style where players can play the game at its early stages to influence development. They compare this approach to how they handle Hello Neighbor; I can't say I'm excited about this given how incredibly rough that game released and how it frustratingly updates on a daily basis. Community-driven design is a nice idea, though.
Sign up to the Pathologic 2 alpha is available on the team's website here. Now seems like a great time to check out the series!