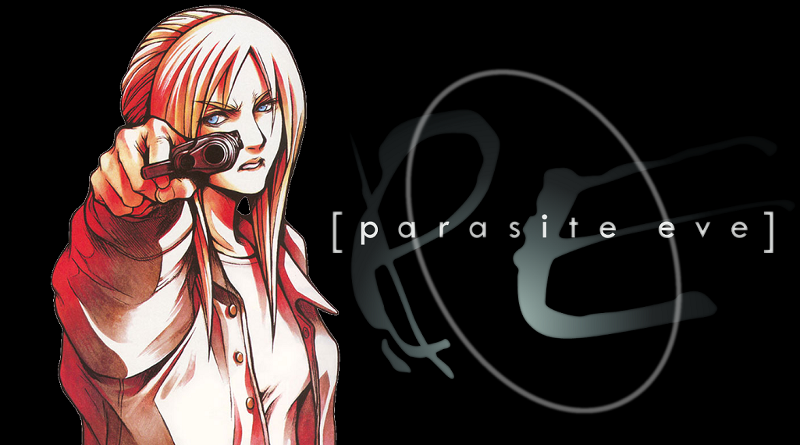 A couple of months back it was discovered that Square Enix registered a trademark for Parasite Eve in Europe, leading many fans to speculate that Square Enix was gearing up to do something with the IP. That being said, at the moment, Square has yet to announce any plans for the franchise.
While that hasn't changed, hopes that Square is intending to do something has been rekindled recently as the Parasite Eve trademark was registered in the U.K. Much like before, there is really no word what this means, but we can still hope that Square Enix is planning to do more than an iOS port.
For those unfamiliar, Parasite Eve was a survival horror game developed by Square during the 90s and acted as a sequel to Hideki Sena's novel of the same name. The games followed police officer Aya Brea as she tracked down a monster formed from mutated mitochondria called Eve. The game received two sequels, the latter of which released in 2011. Since then the franchise has been seemingly dormant. Many fans have shown support of a remake or new entry in the series.
Have you played Parasite Eve (you should)? Let us know your thoughts on the news in the comments.
[Source via Siliconera]