Paradigm Shift coming to Steam today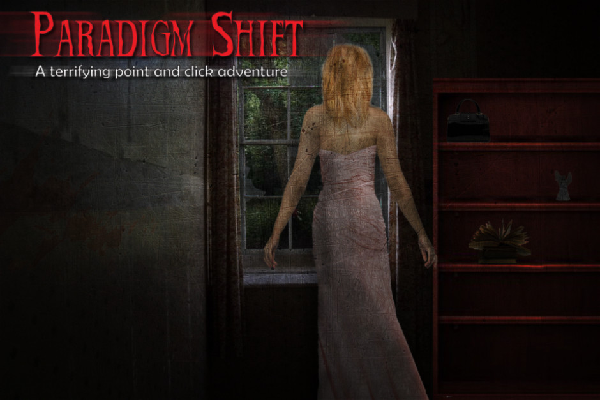 You are an average person, living in your home city of River Lake. You have a normal life, a girlfriend, and best of all: none of your peers are trying to eat your brains. One biochemical explosion later and all of that is gone.
That is the setup of Paradigm Shift, a point & click adventure game in which your peaceful, little world has been devastated by an incident at a nearby neuroscience laboratory. People affected by the chemicals that were released now roam the world as zombies, so you have to fight them off while solving puzzles in a quest to find your girlfriend and escape the city.
The game is scheduled for release on Steam later today (May 19th, 2014), but it was previously available at Desura where users rated it an average of 7/10. Could it be a rival for the other popular zombie point & click? Only time will tell.